Can you help people build their skills in natural history? We're looking for seasonal course tutors to inspire others about local wildlife.
About this opportunity
NHSN wants to ensure that as many people as possible have the chance to build their skills in natural history. Throughout the year, we run a busy programme of natural history courses on topics relating to North East nature. From wildlife identification to art, these help people feel connected to local nature, improve their field skills and learn about wildlife.
We're looking for enthusiastic tutors to engage with groups of all abilities and educate them about our local environment. Courses are fully flexible, taking place online, indoors, or in the field, and are held seasonally throughout the year. From one-day workshops for beginners to multi-week courses for enthusiasts, these are fully customisable and planned with support from the NHSN staff team.
Bookings, administration, and communication with attendees are handled internally meaning tutors can focus on what matters most – delivering inspiring courses on subjects which they're passionate about.
As an NHSN Course Tutor, you'll use your knowledge and experience of wildlife and the local area to plan and deliver exciting opportunities for local naturalists, from beginners to natural history enthusiasts. We're particularly interested in tutors with skills in the following areas:
Ornithology
Mammals
Fungi
Botany
Butterflies
Bryophytes & lichens
Art, sketching, and nature journaling
Ecological surveying
This list is not exhaustive and if you have skills in another area, we would love to hear from you. Examples of past courses can be found here.
Time commitment
This role is fully flexible. Courses may run for a single afternoon, several days, or several weeks. Course specifics are agreed on a case-by-case basis.
About you
You'll have a positive and welcoming work attitude
You'll love to educate and inspire others
You'll be enthusiastic and knowledgeable about a specific area of natural history
You'll be passionate about the wider work of NHSN
You'll be committed to the principles of equality, diversity, and inclusion
You'll have excellent organisational skills and experience leading & managing groups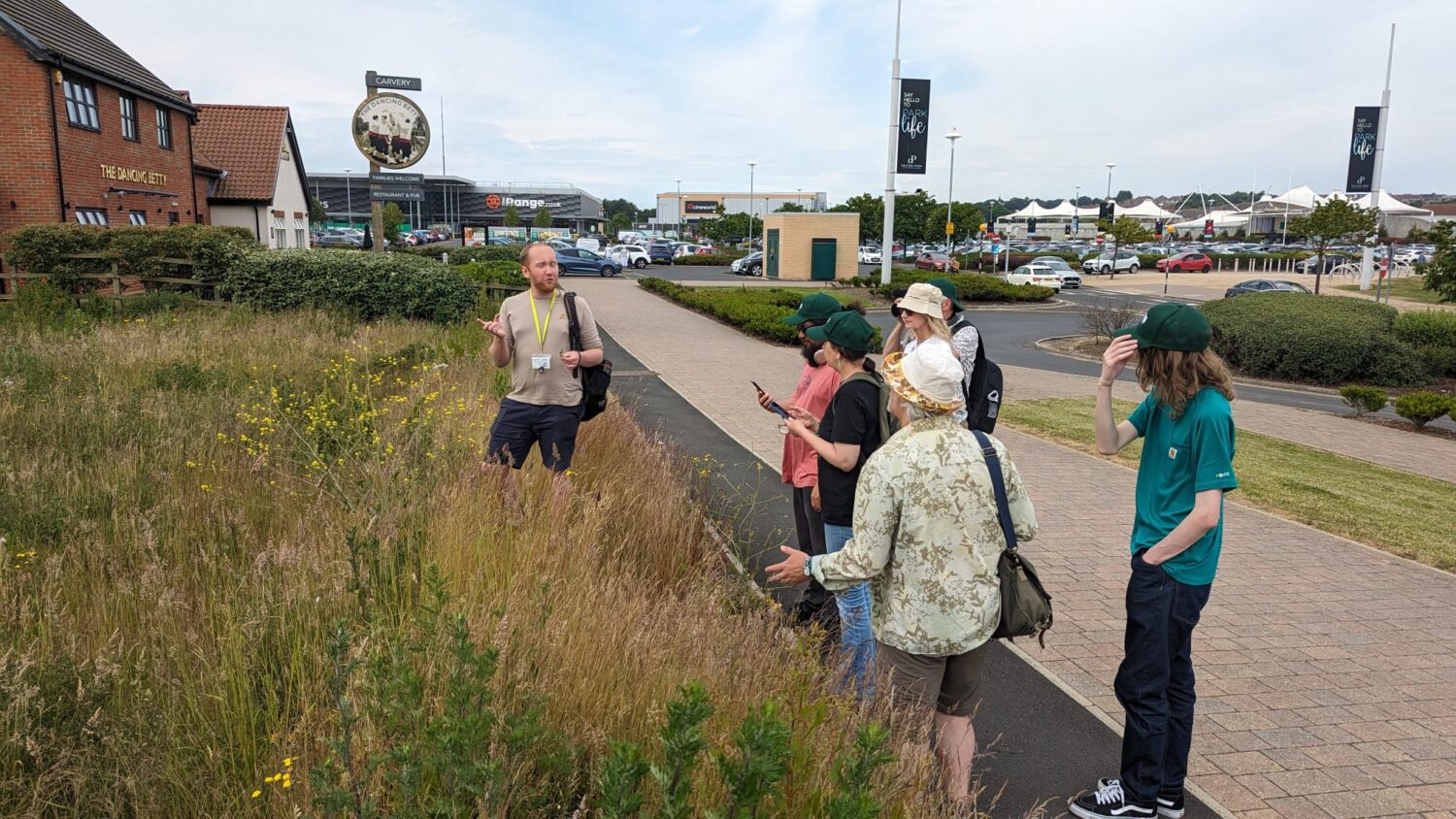 What we'll do for you
Provide a generous hourly fee for time spent delivering courses
Provide travel expenses to and from external sites
Provide full support with event planning, admin, and risk assessments
Provide support with Zoom and other technology used in courses
Find out more
To find out more about this role, including fees and other specifics, please contact NHSN Senior Naturalist, James Common, at james.common@newcastle.ac.uk.