Local naturalist, James Common, takes a closer look at your September sightings from Gosforth Nature Reserve
Brown Hawker © Christopher Wren
It has been a busy couple of weeks for wildlife sightings at Gosforth Nature Reserve. With the seasons are beginning to turn, bringing with them a host of seasonal birdlife, many summer species remain in evidence too. These, coupled with their returning counterparts, have made for an exciting few weeks at the reserve.
This week, we take a look back at your recent observations from Gosforth Nature Reserve – the perfect inspiration for your visits this Autumn.
Birds
Winter wildfowl are beginning to arrive back at Gosforth Nature Reserve with numbers of Pochard, Teal and Gadwall gradually starting to increase. NHSN Volunteer Ranger, Philip Jordan, reported a high count of twenty Shoveler on the lake, and a large flock of 118 Canada Geese and 12 Greylag Geese in the neighbouring fields – the largest flock observed on site since 2018.
On the wetland, Water Rail, Kingfisher and Snipe continue to be reported and a number of visitors have caught sight of Little Egret. Little Grebes continue in residence and both Sparrowhawk and Buzzard have been spotted regularly from the Ridley Hide. Grey Wagtail has also been photographed on a number of occasions and other sightings include Grey Heron, Cormorant and Tufted Duck.
In the woodland, Jays are now extremely visible as they begin to cache food for the winter period and Great Spotted Woodpeckers continue to be spotted regularly. On the feeders, Greenfinch and Bullfinch have been highlights, alongside a host of more familiar species including Nuthatch, Coal Tit and Chaffinch.
Surely it cannot be long until the first Bitterns of the season appear at the reserve. After a poor showing in 2020, it will be exciting to see whether these fan favourites are spotted with any regularity this year…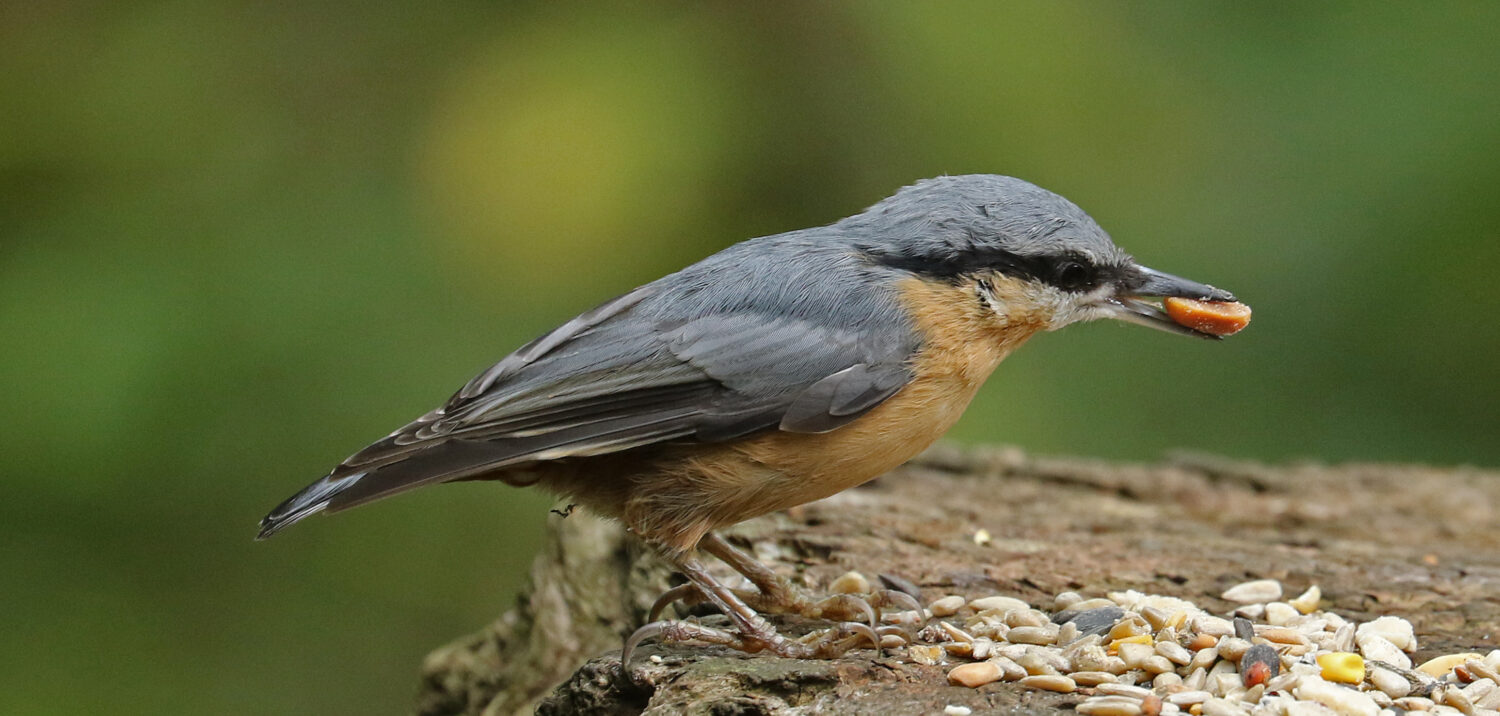 Mammals
Always the star of the show, Otters have continued to be photographed from both the Ridley and Beck Hides over recent weeks. Present most days but seldom reliable, these firm favourites never fail to put a smile on the faces of lucky visitors.
Elsewhere on the reserve mammals spotted recently include Roe Deer, Red Fox and Bank Vole. Signs of the reserve's Badgers continue to be seen and lucky visitors should not rule out the possibility of a chance encounter.
Invertebrates
It has been a fantastic few weeks for invertebrates at Gosforth Nature Reserve. Dragonflies first and local naturalist, Christopher Wren, spotted an exciting first for the reserve in the form of a Brown Hawker – the sixteenth species to be observed on site this year. Elsewhere, visitors have encountered Black Darter and both Common and Migrant Hawkers. We'll share more about this year's bumper dragonfly season very soon!
Butterflies spotted recently have included Painted Lady, Red Admiral, Common Blue, Small Copper and Small Tortoiseshell, while Philip Jordan recorded an exciting first for the reserve in the form of the hoverfly, Sericomyia silentis. The latter a species more commonly associated with bogs and acid grassland.
Visitors and volunteers using the new Gosforth Nature Reserve iRecord group have logged sightings of Oak Bush-cricket, 22 and 7-Spot Ladybirds, Red-legged Shieldbug and Mouse Moth.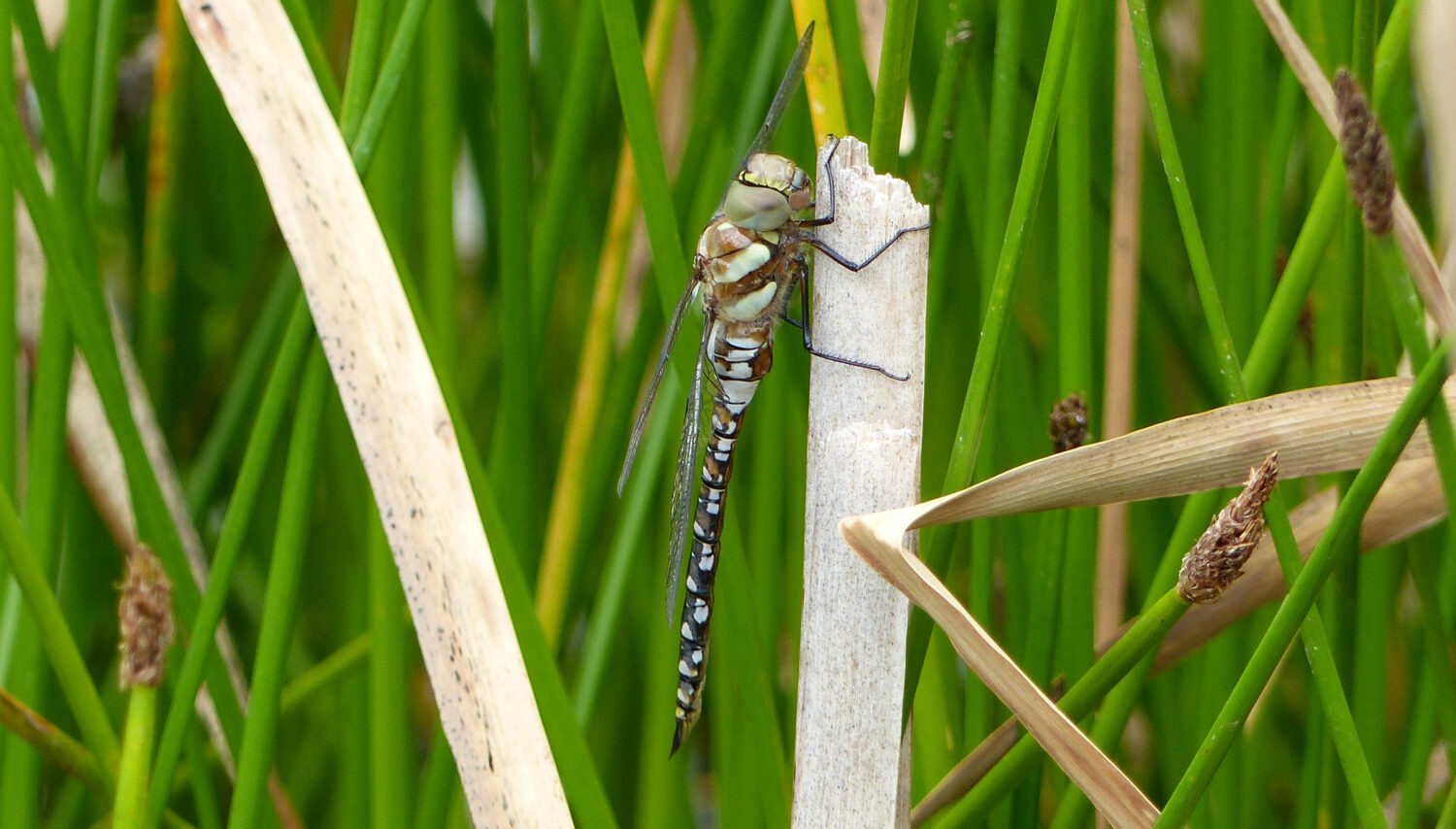 We'd love to hear about your wildlife encounters at Gosforth Nature Reserve! No creature is too small and whether you're recording insects, plants, mammals or birds, please do get in touch on social media or by email at nhsn@ncl.ac.uk.
Equally, if you would like to contribute photos to future wildlife updates or the NHSN e-news, please get in touch.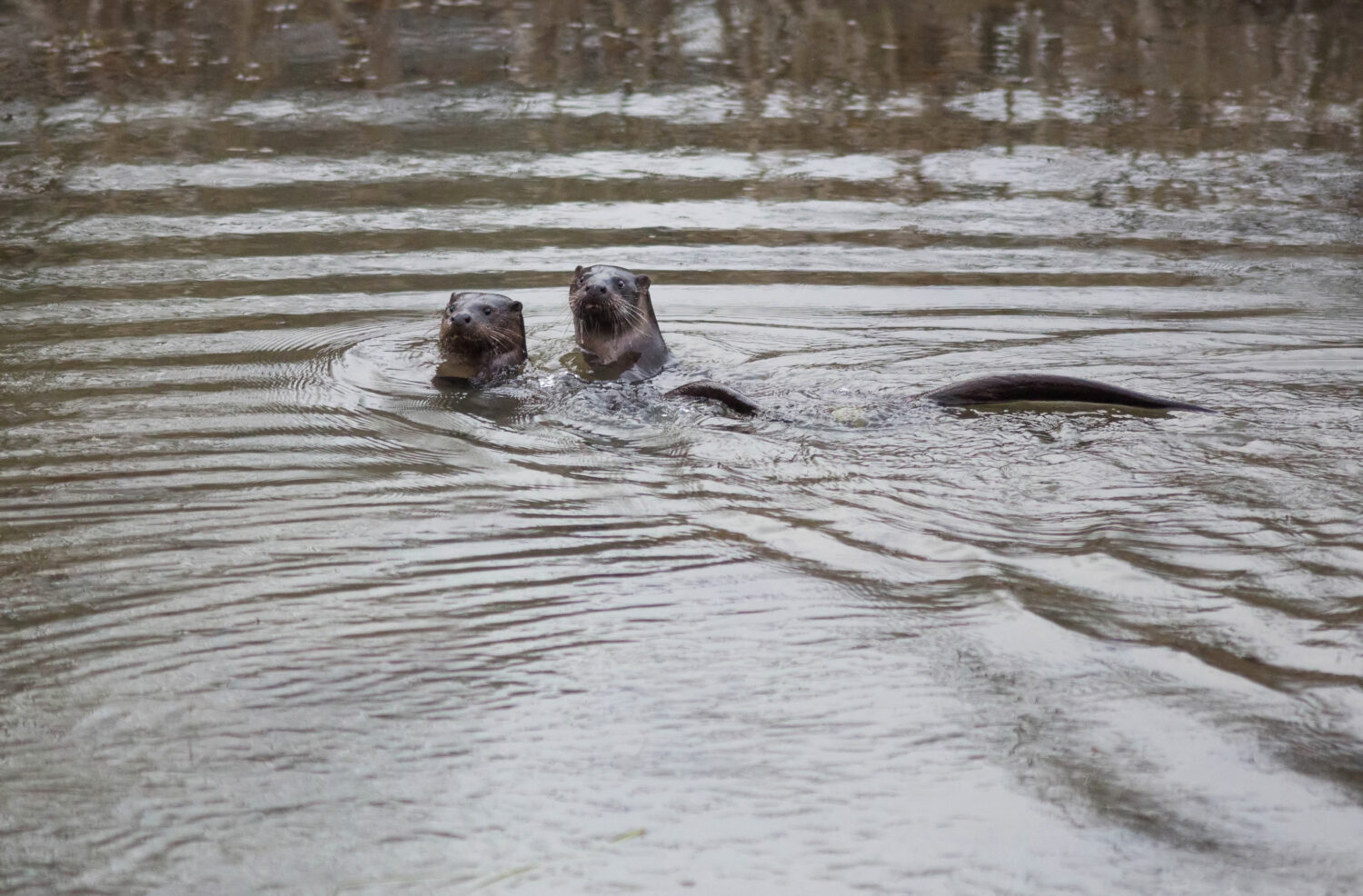 Share your wildlife sightings
We love hearing about your encounters and experiences at Gosforth Nature Reserve. To share your sightings and images, please email nhsn@ncl.ac.uk.
Your wildlife observations make a world of difference by helping us learn about and protect wildlife at the reserve.
From butterflies to badgers, you can help expand our knowledge of the reserve by sharing your observations in a new iRecord group below.