A record-breaking storm, Storm Babet had a significant impact on buildings, people and nature across the North East.
South Shields Lighthouse © Owen Humphreys
Of all the storms so far in 2023, Storm Babet has caused the most chaos. It hit hardest in the East of Scotland but the North East was not left unscathed. Many locals have reported on social media the largest waves they have ever witnessed in their lifetime! Structures such as the South Shields lighthouse, an iconic landmark that formed part of many local birders' field of view, even lost its top due to the enormous waves.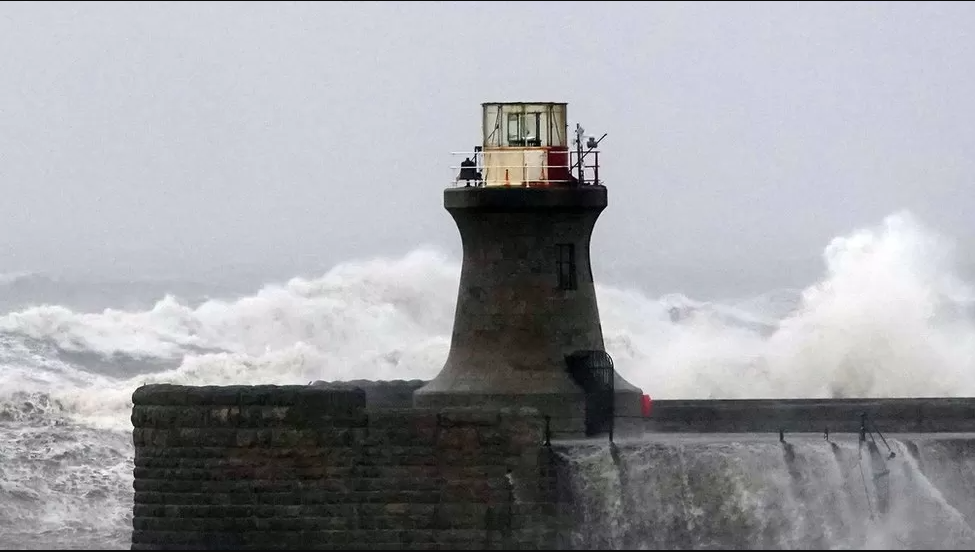 Storm Babet not only affected landmarks and homes along the North East coast but also had an impact on local wildlife. The salt from the waves and accompanying sea spray has caused vegetation around the coast to wilt due to the increased salinity on the leaves. This was particularly noticeable near Tynemouth Priory where the once green and lush vegetation has now wilted and browned.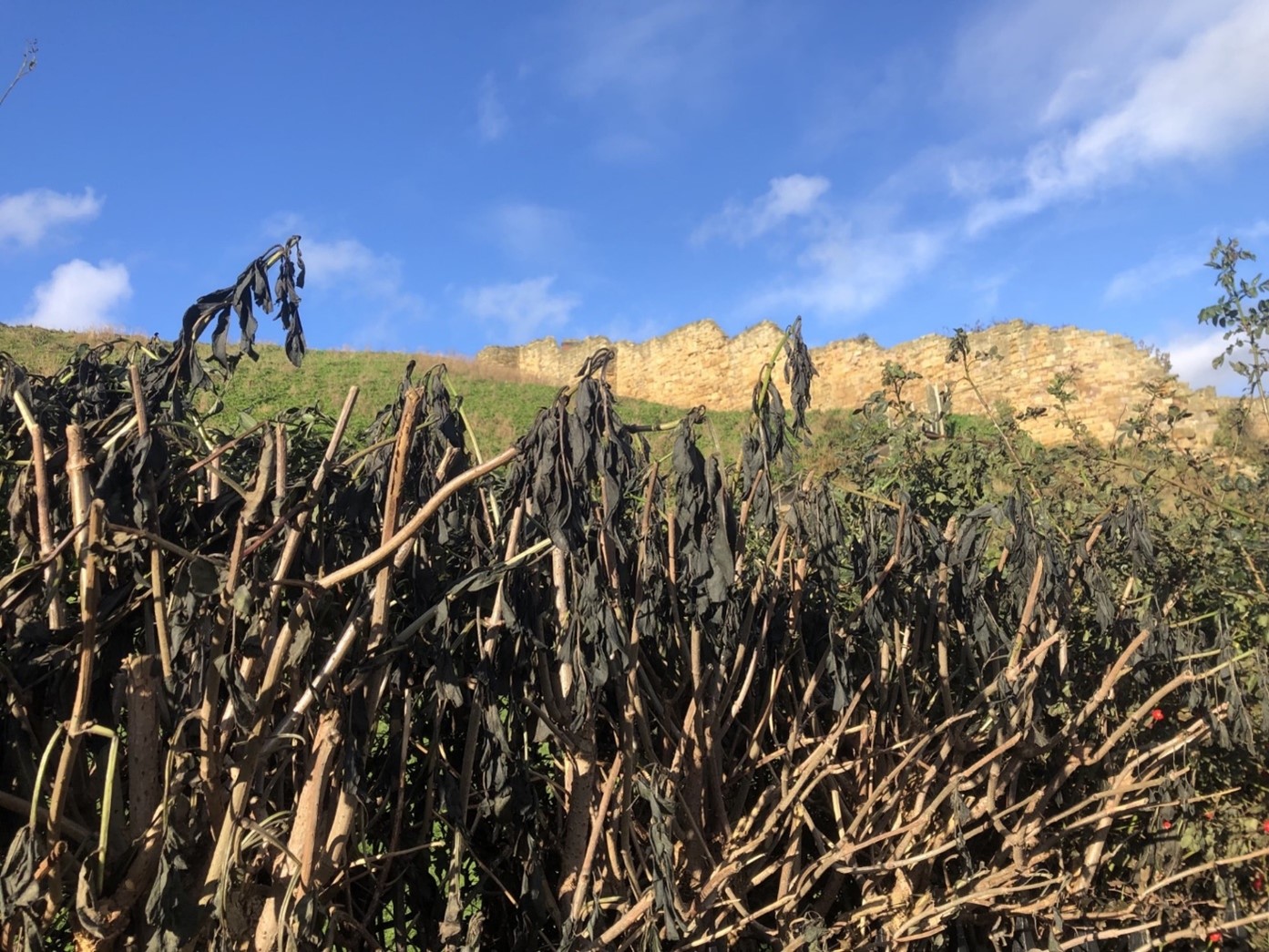 Elsewhere on the coast, masses of crustaceans were washed up on the beaches. Local naturalist and ornithologist, Dan Turner, spotted the remains of a Humpback Whale at Whitley Bay – a rare occurrence in the local area.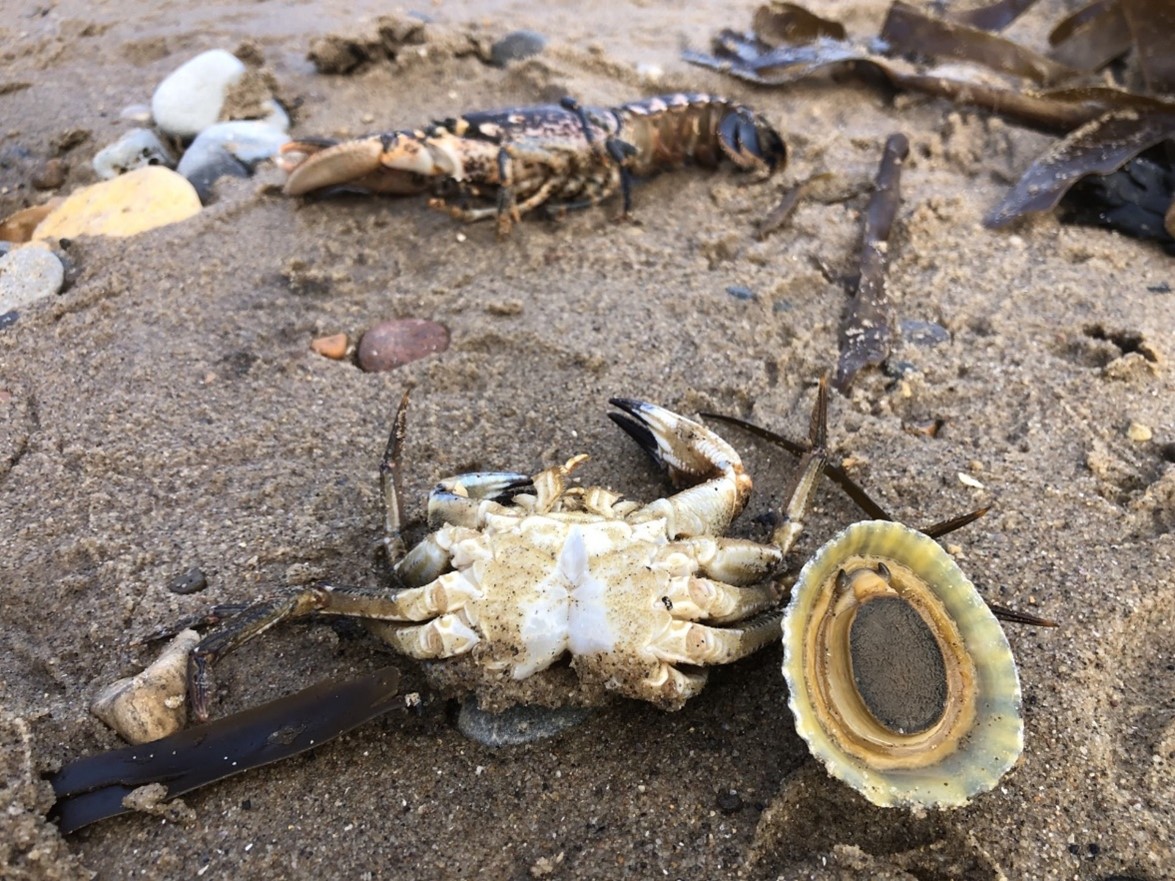 While Storm Babet brought disruption and damage, it also brought with it some interesting wildlife sightings across the region. In Killingworth, an unusual and out-of-place Red-throated Diver, was spotted alongside the ducks and swans more commonly associated with the urban landscape. This bird is typically found in North and West Scotland and Ireland during the breeding season but large numbers winter on the North East coast. Needless to say, local birders were in for a treat when they spotted this bird in the middle of Killingworth Lake.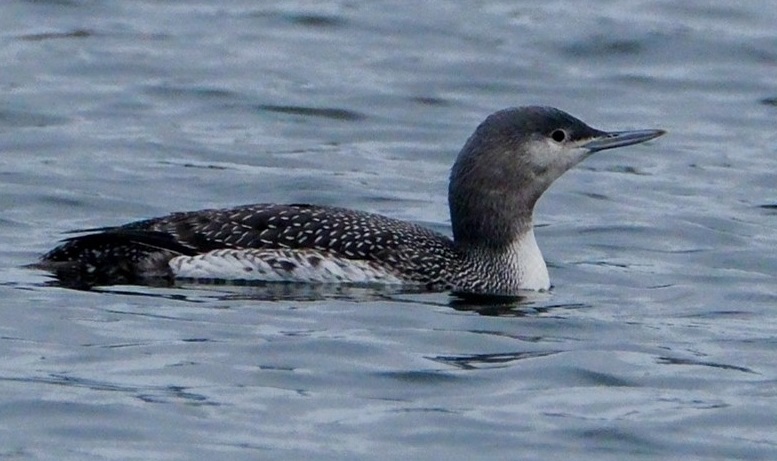 By the coast, another regional rarity in the form of a Red-necked Grebe was seen on Tynemouth Boating Lake giving local birders a close and intimate view of a seldom-seen species, typically observed out at sea. At Newbiggin-by-the-Sea, a record breaking sighting for the local patch was having 12 Grey Phalaropes along its beach. This wader breeds in the Artic and much like the Red-necked Grebe, it seldom arrives in large numbers and are usually seen from a distance!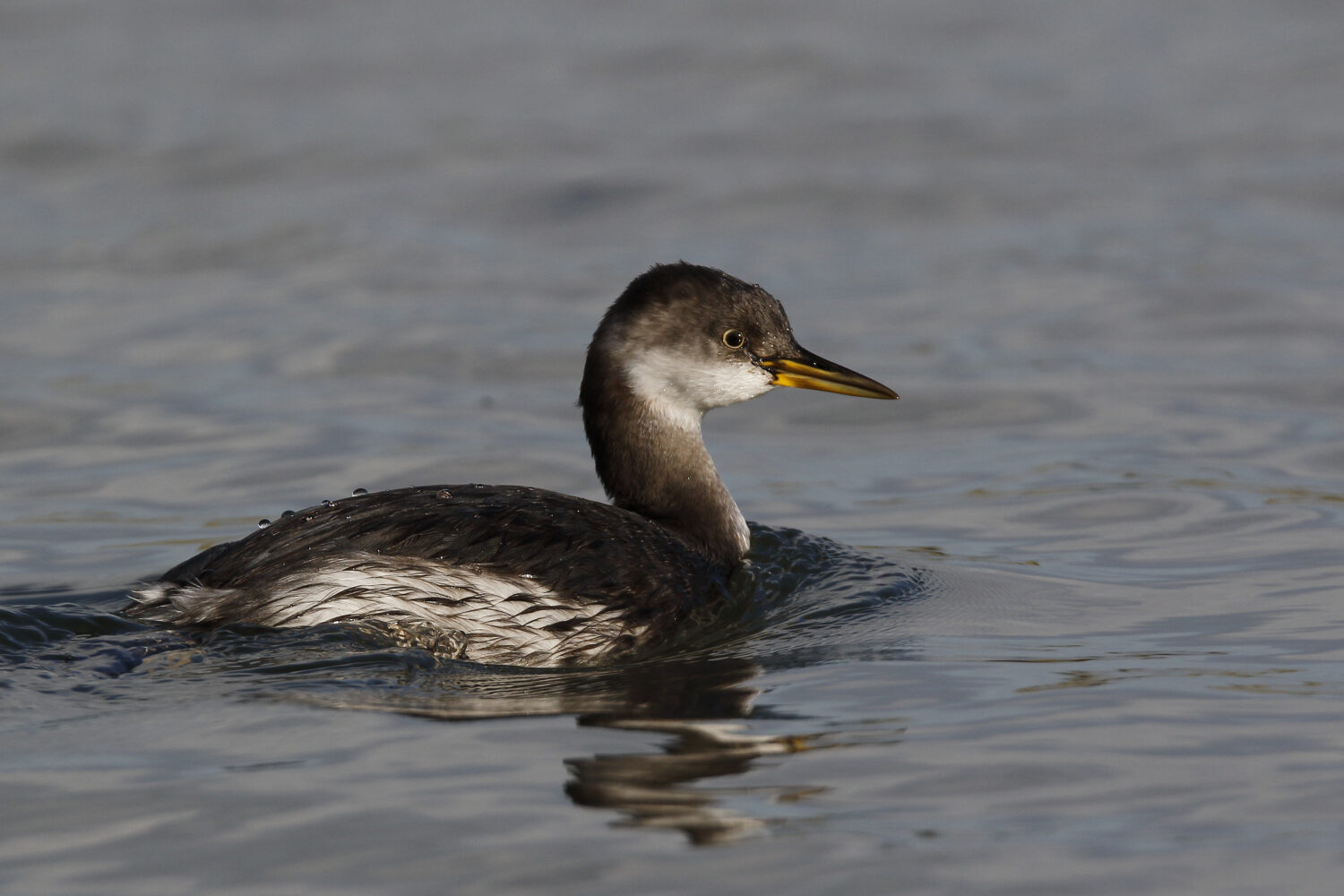 With climate change, the likelihood of severe storms like Storm Babet will surely increase, bringing with them further impacts on our wildlife. NHSN would love to hear more about your observations before and after the storm so that change can be monitored in the future. You can contact us at nhsn@ncl.ac.uk.
Here are what some locals have seen during and after Storm Babet