Can you help inspire wonder about local nature? Become a Volunteer Ranger and be the friendly face of Gosforth Nature Reserve.
About this opportunity
Do you like meeting new people? We're looking for friendly, personable volunteers to be the welcoming face of Gosforth Nature Reserve. By taking part, you'll be joining a wonderful, ever-growing community of volunteers who welcome, guide, and inspire visitors to the reserve, sharing the wildlife and wonder of this special place.
As a Volunteer Ranger, you'll also share wildlife sightings and encourage curiosity, all while spending time in a beautiful natural space.
Time commitment
This role is carried out seven days a week. Volunteer shifts are split daily into 4-hour slots, 9.00 am – 1.00 pm and 1.00 pm – 5.00 pm.
When you volunteer is up to you, and both the day and slot are you choose are flexible and designed to fit your availability.
Main activities
Welcoming visitors and members to the reserve.
Signing in all visitors and taking payments for day passes.
Chatting with and recording suggestions from visitors.
Walking paths and checking hides.
Encouraging visitors to share and submit wildlife sightings.
Minor maintenance tasks.
About you
You'll be a friendly, welcoming and personable
You'll love to chat and meet new people
You'll be enthusiastic about wildlife and natural history
You'll be passionate about the wider work of NHSN
What we're looking for
No specialist nature knowledge is required for this role just an enthusiasm for natural history and meeting like-minded people.
What the role will do for you
You'll recieve full training and support associated with the role.
You'll get to spend time regularly in a beautiful and diverse outdoor setting.
You'll meet new people, make new friends and form part of diverse team, passionate about nature.
You'll meet naturalists from all walks of life – sharing in their knowledge of the natural world.
You'll have opportunities to get involved in other stuff too, from events to citizen science.
This is a wonderful opportunity to spend time at one of the North East's most diverse nature reserves. You'll meet a variety of interesting people from all works of life, sharing their knowledge of the natural world.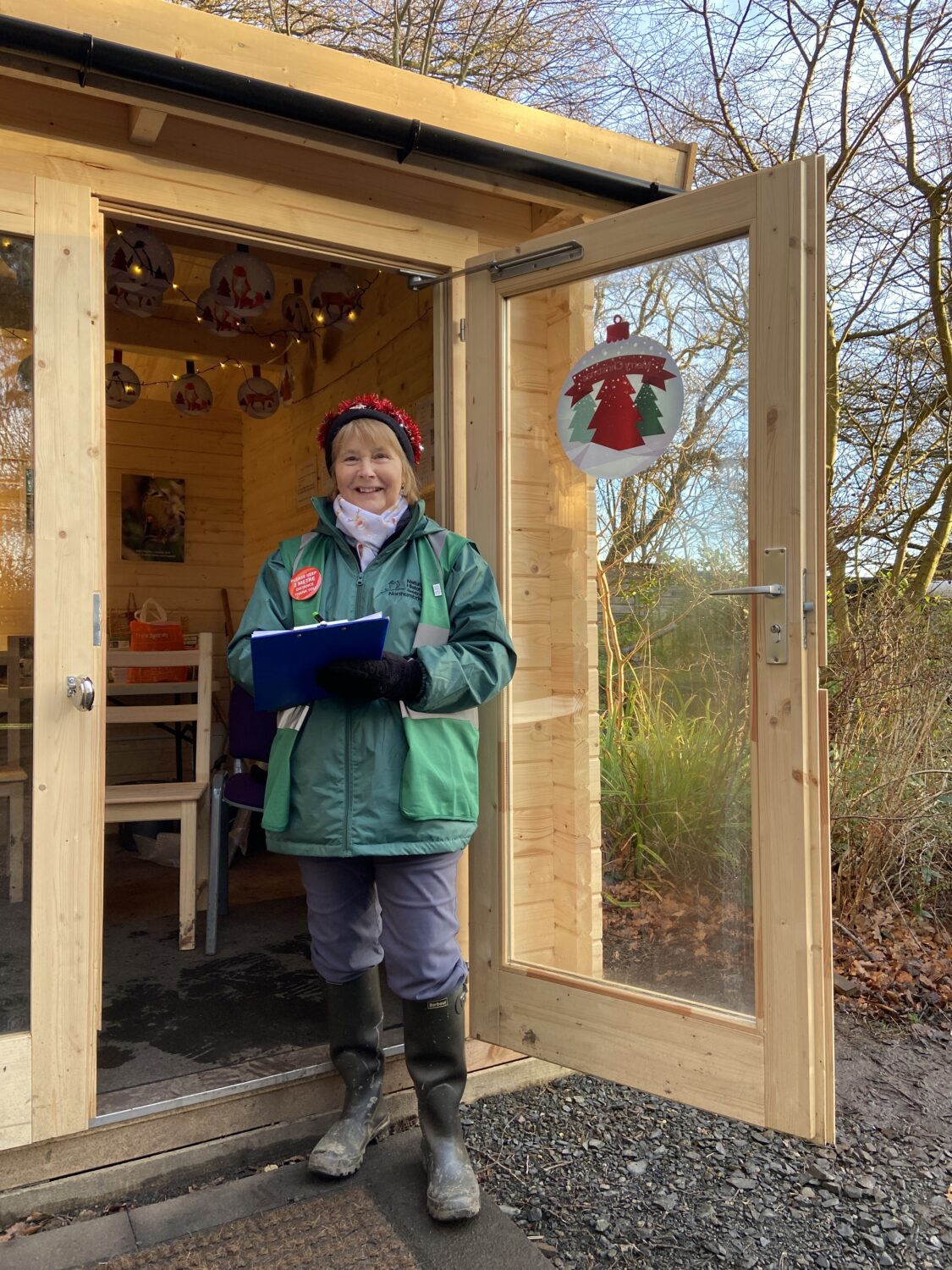 Interested in volunteering with NHSN?
If you're interested in volunteering at Gosforth Nature Reserve, we'd love to hear from you.
Please get in touch today – we'll get back to you as soon as possible.