This week, we welcome Lisa Gill, as our new trustee.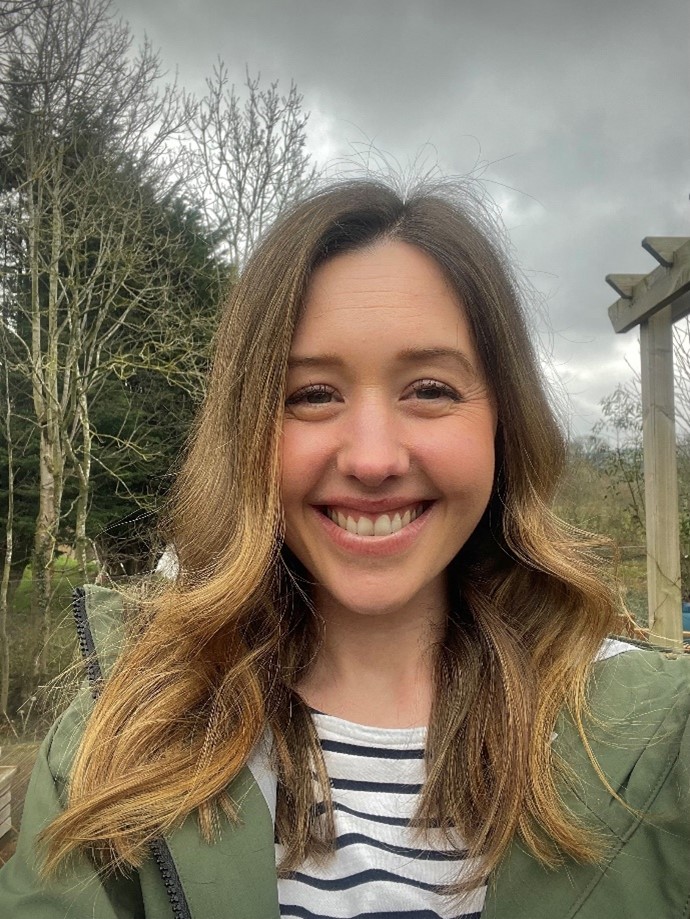 Recently graduated from her masters in Conservation and Ecosystem Management at Newcastle University, Lisa is currently working as a Peatland Support Officer, for the North Pennines AONB. Using her extensive botanical and bryological skills, she conducts surveys of vegetation and peat depths to map and help restore our precious peatlands.
Lisa's involvement with NHSN began during her masters studies, having produced an article and presented her dissertation research project on analysing the effects of cattle grazing in semi-ancient wood pasture in Kielder Forest.
Having volunteered with primary schools and having a young child, Lisa has experience with encouraging budding young naturalists to engage with nature and communicating the importance of the natural world.
Lisa also comes to the NHSN with experience as a volunteer with other natural history organisations such as the Wildlife Trusts, Forestry England and North Pennines Tees-Swale Naturally Connected project. Giving her an understanding of how charities in the environmental sector operate, which will no doubt provided the NHSN with valuable support and advice.