Currently, Gosforth Nature Reserve is open for NHSN members only between 9.00 am-6.00 pm, with last admission at 5.00 pm. Events and access for non-members are not yet available to help limit contact between visitors and volunteers. If you wish to visit, please bring your NHSN membership card or renewal/joining email. See here for full information on visiting GNR.
Starting from Monday 14 September, members will be able to access the reserve from 7.00 am. This applies on Mondays only. If you would like to visit the reserve early, please bring your own hide key and make use of the hand sanitiser available in all hides.
Autumn Highlights
Look out for:
Fly Agaric, Amethyst Deceiver and other eye-catching fungi
Wigeon, Teal and Shoveler on the lake
Migrant Hawker and other late-season dragonflies
Great Spotted Woodpecker and Nuthatch at the feeding station
Kingfishers from Ridley Hide
Birdlife
Wildfowl numbers continue to build at the reserve with Wigeon, Shoveler and Teal arriving back on site for the winter and Gadwall numbers increasing. Pink-footed Geese, fresh from Iceland, were observed on migration over the reserve and a pair of Little Grebe were spotted on the main lake where Kingfishers too continue to delight visitors. Elsewhere, five Little Egret were reported and the characteristic 'squealing pig' cries of Water Rail were heard from within the reedbed.
With the feeding station freshly stocked, visitors enjoyed the sight of Nuthatch, Great Spotted Woodpecker and Long-tailed Tit arriving to feed, while both Treecreeper and Goldcrest were spotted nearby. A range of more abundant species – Great tit, Chaffinch, Blackbird and Coal Tit – were also recorded making the most of the food provided. In the wood, Stock Dove and Sparrowhawk were observed, and a flock of Siskin could be seen in the Pine plantation.
Bird Ringers, Philip Jordan and Jane Gray, reported Chiffchaff, Blackcap and Reed Warbler during a recent ringing session.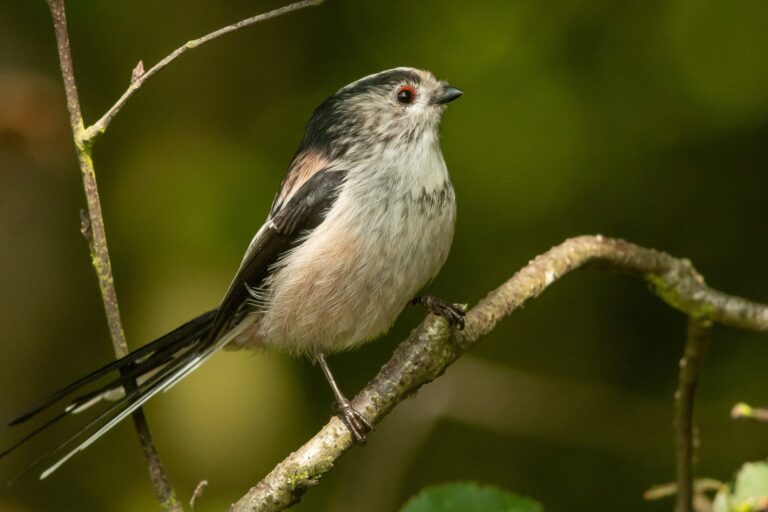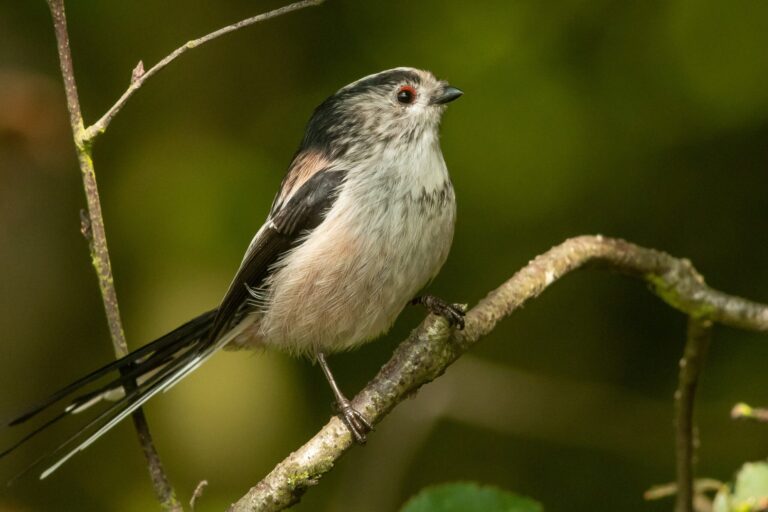 Mammals
Philip Jordan and Jane Gray encountered a Stoat on a recent visit and ten Roe Deer were observed throughout the wood last weekend. Otter sightings have been few and far between, although the sight of spraint on the boardwalk leading to the Ridley Hide suggests that they are very much about. Elsewhere, a visitor enjoyed views of a Badger this week and what was likely a Common Shrew was spotted in the Lake Lodge garden.
Invertebrates
On a recent butterfly transect, Philip Jordan and Jane Gray reported an impressive 45 Speckled Woods, alongside Red Admiral and Small White. On September 21, Small Tortoiseshell and Comma were also observed. Around the meadow pond, a number of dragonflies remain on the wing including Southern Hawker, Migrant Hawker and Common Darter; while damselflies observed included Emerald and Common Blue. Bee numbers are now showing signs of decline with just a handful of Common Carder, White-tailed and Buff-tailed Bumblebee observed in the meadow. Volunteer Rangers, Jack Butlin and James Dodsworth observed an Oak-Bush Cricket by the reserve entrance.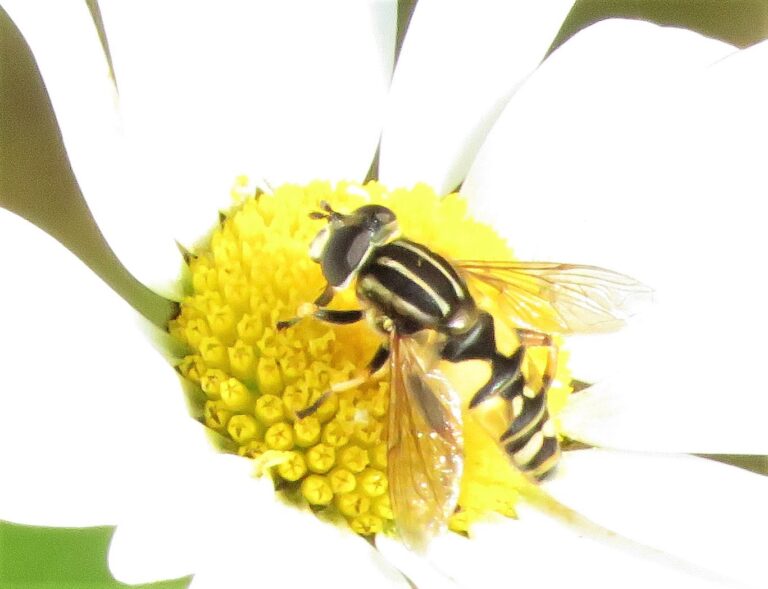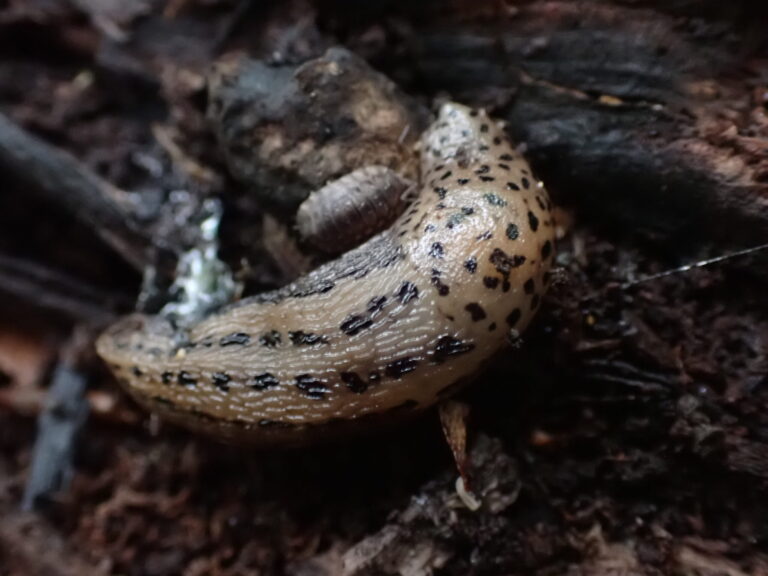 Fungi
Whereas wildflowers are will soon fizzle out for the season, fungi look set to steal the show at Gosforth Nature Reserve. Scattered across the woodland floor and ample piles of deadwood, a number of species were observed this week, including the vibrant Fly Agaric. Elsewhere, the enchanting purple fruiting bodies of Amethyst Deceiver could be seen throughout the wood, alongside clumps of Sulphur Tuft and the alien-looking False Puffball. Common Puffball were likewise noticed this week.
The emergence of fungi across the reserve is one of the finest spectacles of autumn and we'd love to see what species you observe on your visits. You can send photos of your fungi finds to us at nhsn@ncl.ac.uk, we'd love to share them in future updates.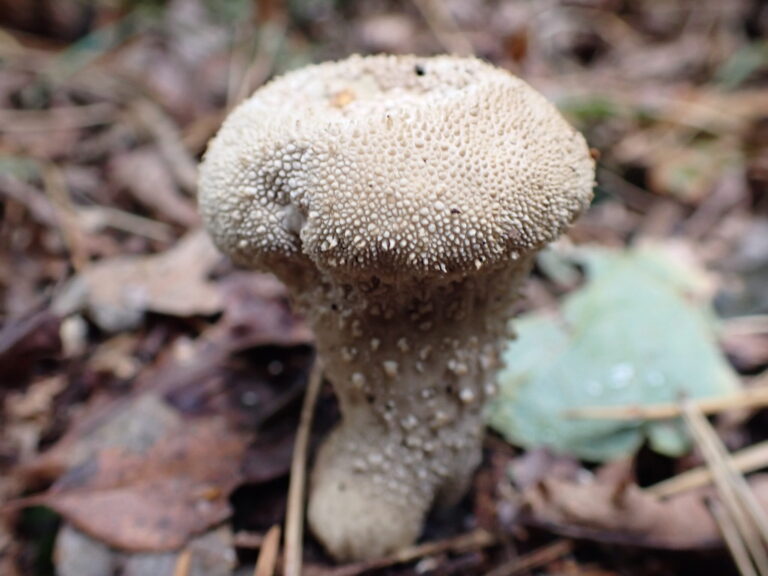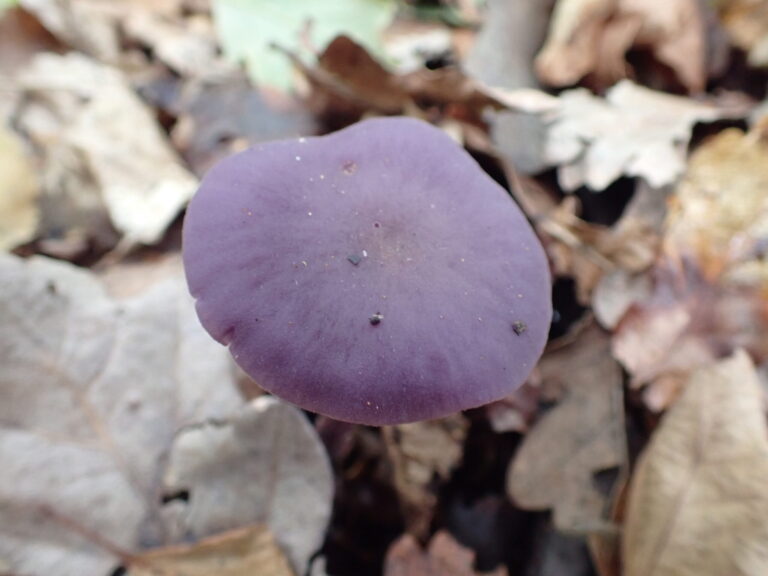 We'd love to hear about your wildlife encounters at Gosforth Nature Reserve! No creature is too small and whether you're recording insects, plants, mammals or birds (or anything else, for that matter), please do get in touch on social media or by email at nhsn@ncl.ac.uk.
Equally, if you would like to contribute photos to future wildlife updates or the NHSN e-news, please get in touch.
By James Common, Local Naturalist