Terry Astley shares more moments from exploring the North East in December, captured by poetry.
Moments from a December Walk.
Down by the sea at Warkworth.
Warm southerly breezes blow offshore,
Calming the surface of the sea.
Bright sunlight burnishes the water
To an iridescent sheen.,
Flickering over the blued steel ripples
As small waves lazily fold over,
Frothily sliding, reaching,
Stretching long fingers of brine
Up the sloping beach
To gently wash, in bubbling foam,
A scattering, a smattering of small, smooth dark stones;
Then slowly retreat,
Leaving behind shining jet black jewels
Lying glinting in the yellow sand.
In the Dunes.
Here lie strange, irregular rafts of sand,
Floating precariously
Atop bent over clumps of Marram grass,
A flotilla blown off course.
Shipwrecked on the high banked dunes
By the fierce winds of storm Arwen.
Here and there in grass free flats are
Miniature parallel ridge and furrow lines of sand,
Like some Permian desert dunes,
Denoting wind direction on that wild weather day.
At the Coquet Estuary.
There by the water's edge, an Eider duck
Surprised and pleased by what it has found,
Gives out a soft, rising, falling drawn out ooooh.
On the shingle, a mingling of Mallard,
Bumping and barging, silently nodding greetings.
Further on a heron is standing, stiffly erect, motionless, alert,
Waiting for fish supper to arrive.
Nearby a Little Egret busily pokes about
Conspicuous in pure white among the grassy hollows.
The bright green sea-washed grass lies flat,
But is plucked up at intervals and twisted into little tufty spikes,
Like young people do, at times, with their multi-coloured hair.
Terry Astley, 2021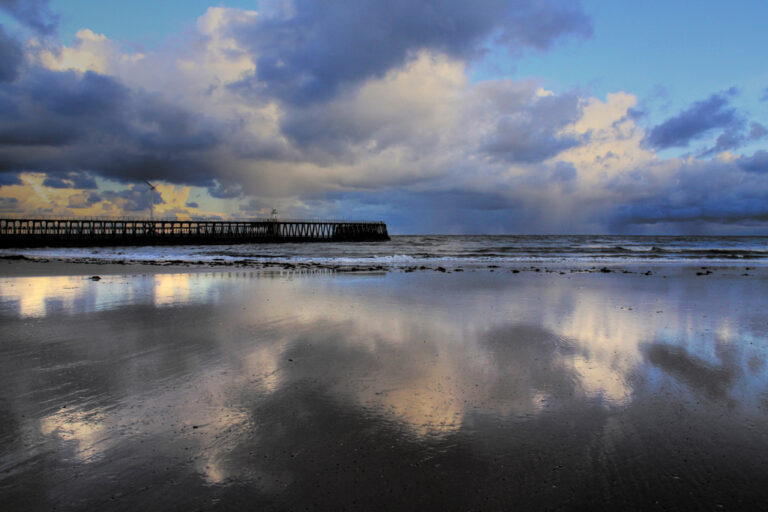 About the author
Terry lives in North Fenham with his wife Brenda. He is interested in all aspects of natural history, but his main interest is geology. He is getting more interested in botany as he regularly attends the Midweek Botany Group outings.
Terry started writing poetry after he had retired, when on holiday in Skye, and the wonderful scenery inspired him to put pen to paper. He has continued to write poems about the natural world ever since and often reads one to the botany group when they are having lunch during their outings. He was very pleased earlier this year, when one of his poems was included in the recently published book: A Journey in Landscape Restoration Carrifran and Beyond.