With the generous support of Capita, the vision of a fully-equipped Nature Learning Centre at Gosforth Nature Reserve has taken one step closer to reality.
Volunteers' vision of a fully-equipped nature learning centre at Gosforth Nature Reserve came one step closer last week thanks to the generous support of Capita and Premier.
Thanks to a large donation of stone from Capita, local workers from Premier, a sub-contractor working with Capita on their civil engineering projects, were able to lay the basis for a new entrance and welcome area. In doing so, bringing NHSN's vision of a fully-fledged centre for learning one step closer to reality and laying the basis for future work to inspire local people.
Supported by the donations of NHSN Members and support from the North East Local Enterprise Partnership and Sir James Knott Trust, the new Nature Learning Centre is now taking shape nicely. Not only are the foundations in place, but thanks to the excellent work of the team at Gilleard Bros LTD, the walls are beginning to take shape too.
Thanks to the incredible collective effort of all involved it is now possible to imagine what the future might hold for the North East's oldest nature reserve.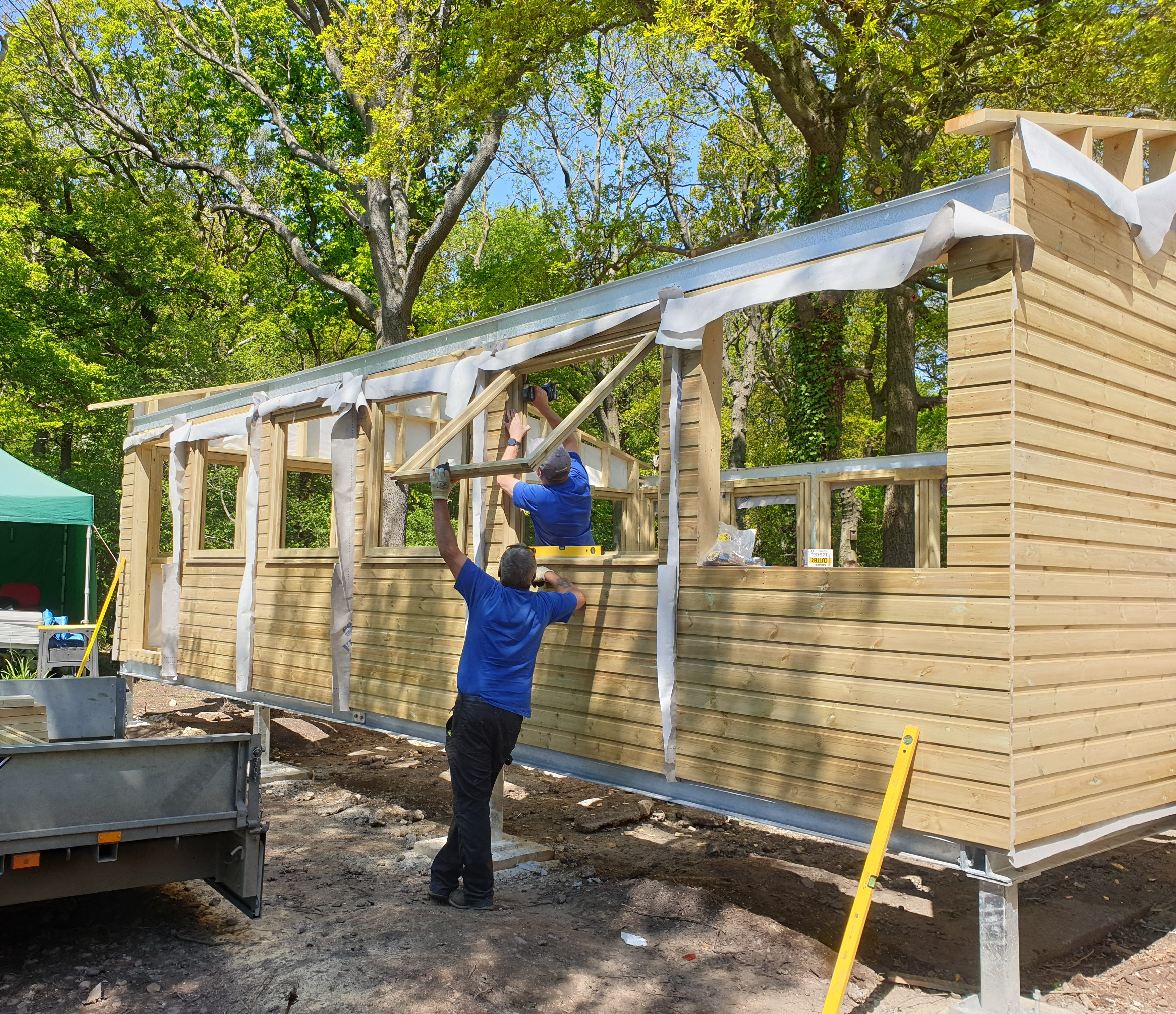 Providing a safe, warm, indoor space for young people from across the North East to learn about the natural world, the new centre will enable school and community groups to stay at the reserve for longer, providing more opportunities than ever before for children to learn about, understand and protect nature.
To make the Nature Learning Centre a reality, NHSN Volunteers need to raise another £10K to ensure the centre is ready for opening by Autumn 2021. Your donation today will make a huge difference, bringing volunteers one step closer to helping inspire more young people to protect the natural world.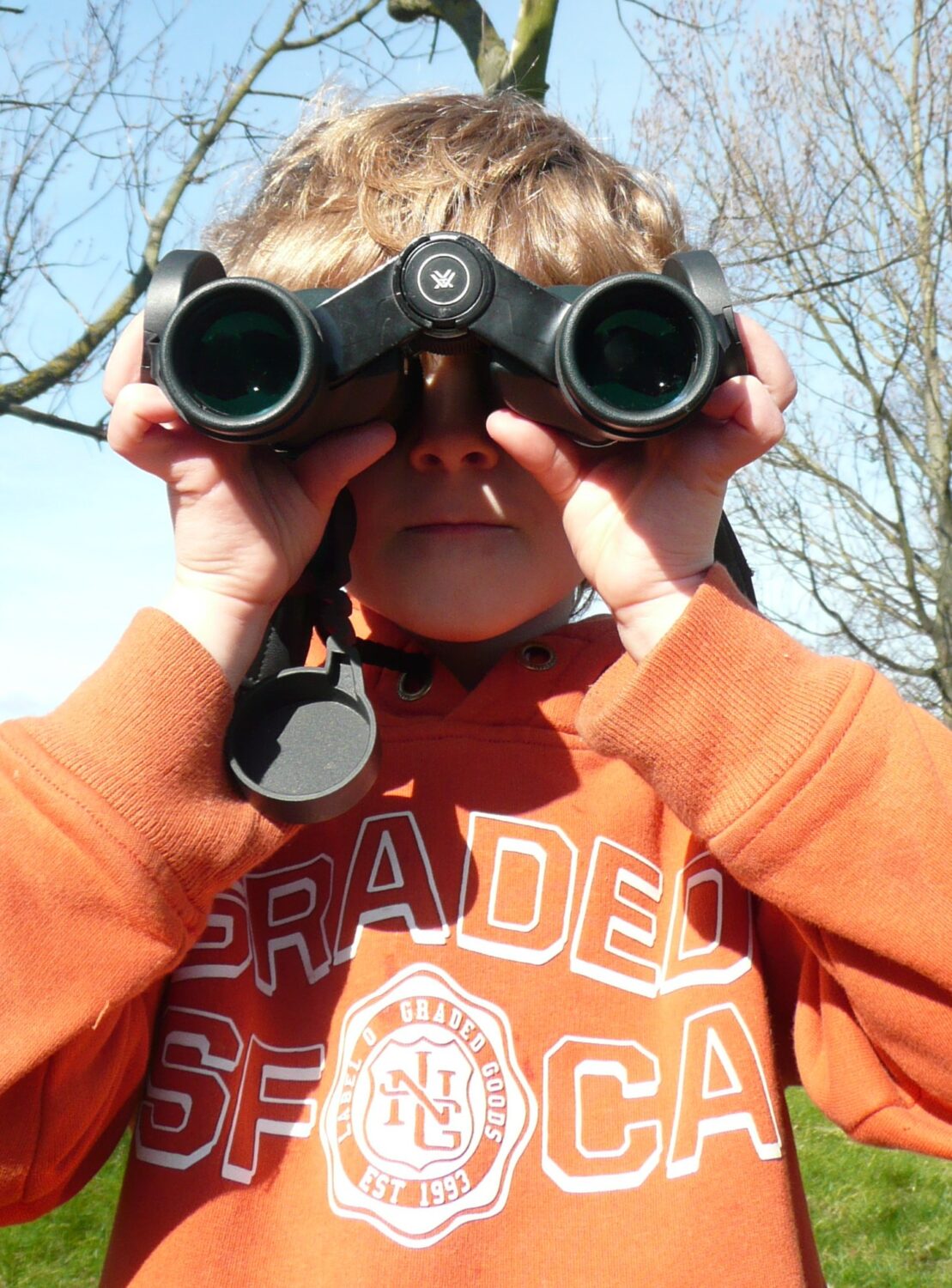 Already, you have raised £2,000 to support ongoing work at Gosforth Nature Reserve. For that, we cannot thank you enough. With work set to continue throughout the summer, there is still much more to do.
Whether you can give a little or a lot, every penny donated really does help. Please support our Gosforth Nature Reserve Appeal today to brighten the lives of young people.