It's been a busy week at NHSN as we launch a new project, Nature's Cure and welcome a new Project Archivist, Kate. Find out more about the project and discover how you can get involved.
Project Archivist, Kate with NHSN Director, Clare Freeman and Trustee, Alexandra Healey.
NHSN is launching a new three-year National Lottery Heritage Fund supported social history project, Nature's Cure in Times of Need: New Voices for North East Nature. We will collect and share stories from new voices about how their time spent in nature helped them in times of need. We will also explore the long-term legacy of their reconnection with nature and wild places.
How Can You Get Involved with Nature's Cure?
We will be collecting memories from people across the North East about how nature helped them cope with crisis, such as the pandemic. We also want to identify how enjoying nature helped people in other periods in the North East's history, such as periods of industrial action, economic recessions, war and conflict.
We'd love to hear your ideas and thoughts about the possibilities. Please use the form below to get in touch.
Get in Touch
Interested in taking part in this project? Kris would love to hear from you. Please enter your details below and he will be in touch.
Meet Our New Project Archivist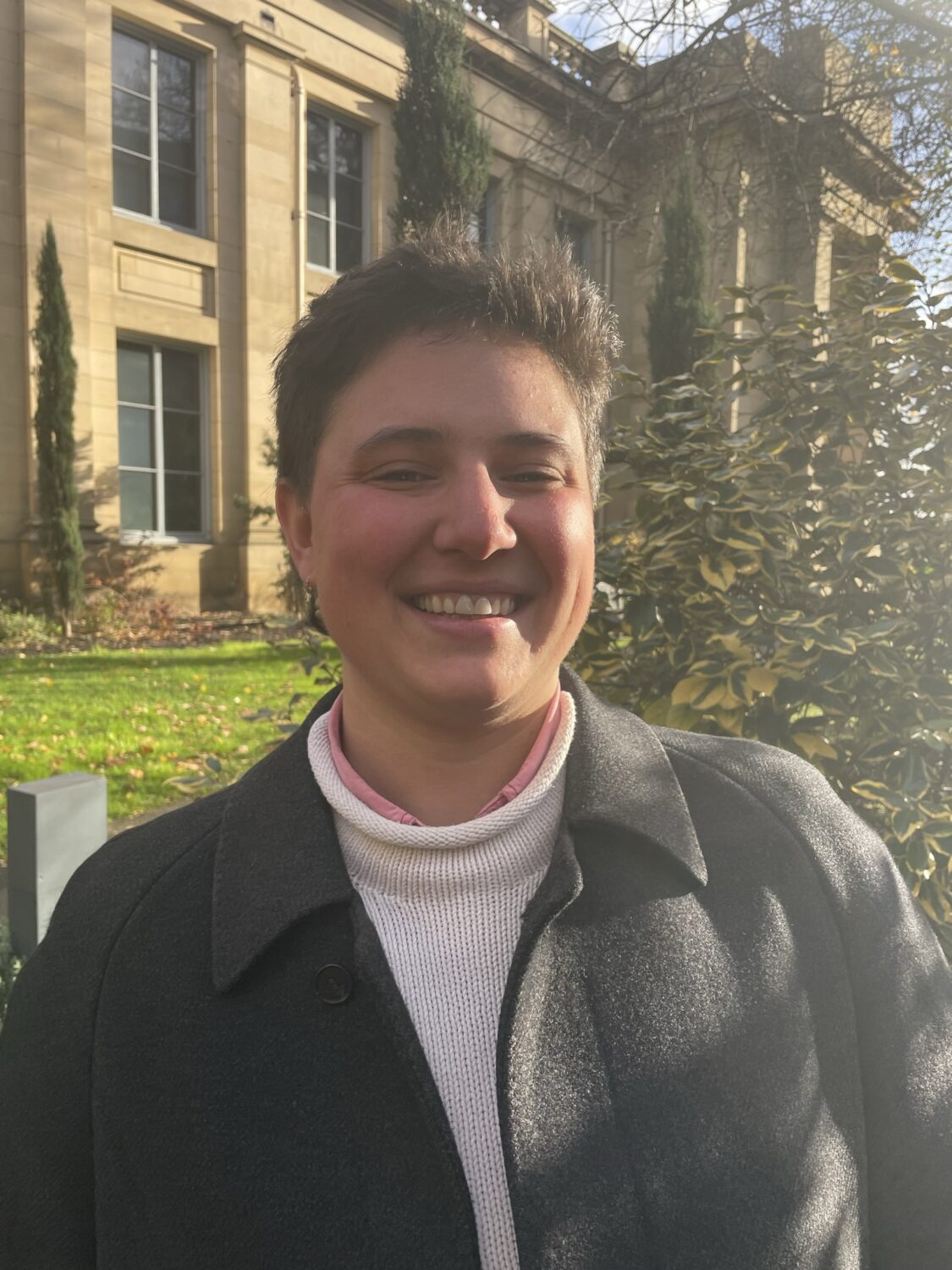 This project is all about collecting stories about how people's relationship with nature in times of crisis. To lead on its delivery, Project Archivist, Kate, has joined the NHSN team. Kate will be working in partnership with communities across the North East to find interesting new ways of activating the North East Nature Archive. They will be reaching out to people whose stories aren't currently well-represented in the North East Nature Archive.
Using a wealth of experience, Kate will be learning about people's relationship to nature in challenging times. NHSN believes nature is for everybody, and it's important that the archive represents the array of ways that people engage with nature in the North East.