Together you shared over 1,400 sightings with the North East Ladybird Spot in 2021. Take a closer look at your discoveries and the difference your records make for these exquisite insects.
22-spot and Seven-spot Ladybird © Chris Barlow
Thank you so much for sharing your ladybird finds with the North East Ladybird Spot. Together, you have submitted over 1,400 records of 18 ladybird species from across the region. Shared with your local records centre, the UK Ladybird Survey and conservationists, your records help inform local and national conservation efforts for these important and exquisite beetles.
Your 2021 ladybird finds at a glance
Your 2021 discoveries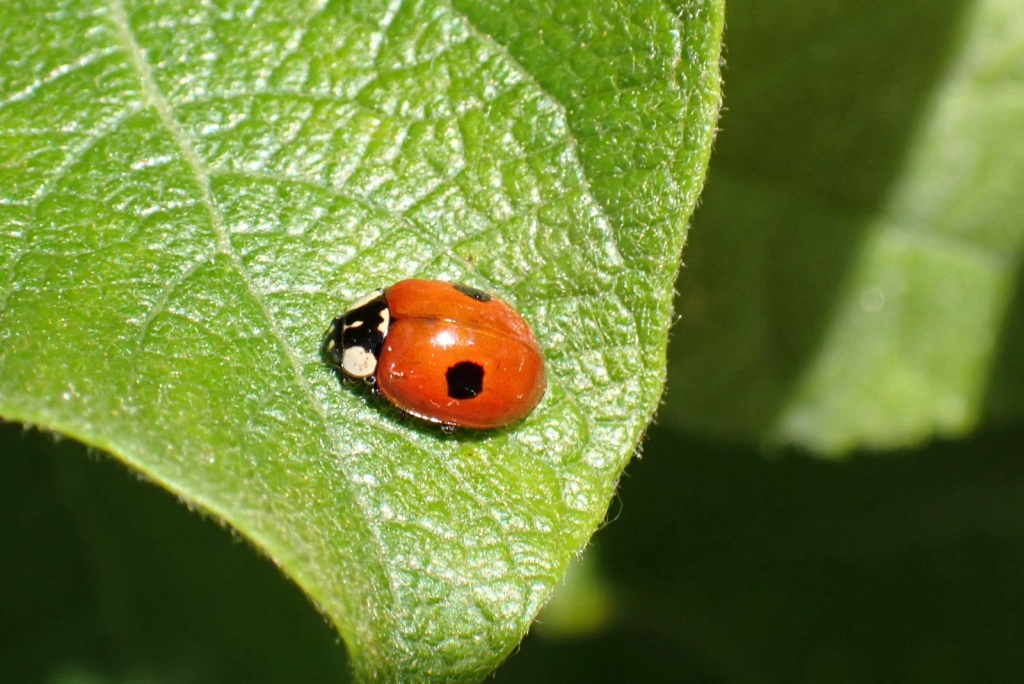 Tracking ladybirds through the seasons
With records from February through to October, your sightings captured ladybird activity through the seasons. From the iconic Seven-spot to the elusive conifer specialists, you shared sightings of 18 ladybird species.
You recorded all nine target species with
Seven-spot, Harlequin and Two-spot Ladybird the most frequently found. The latter a particular highlight giving its declining status over the last decade.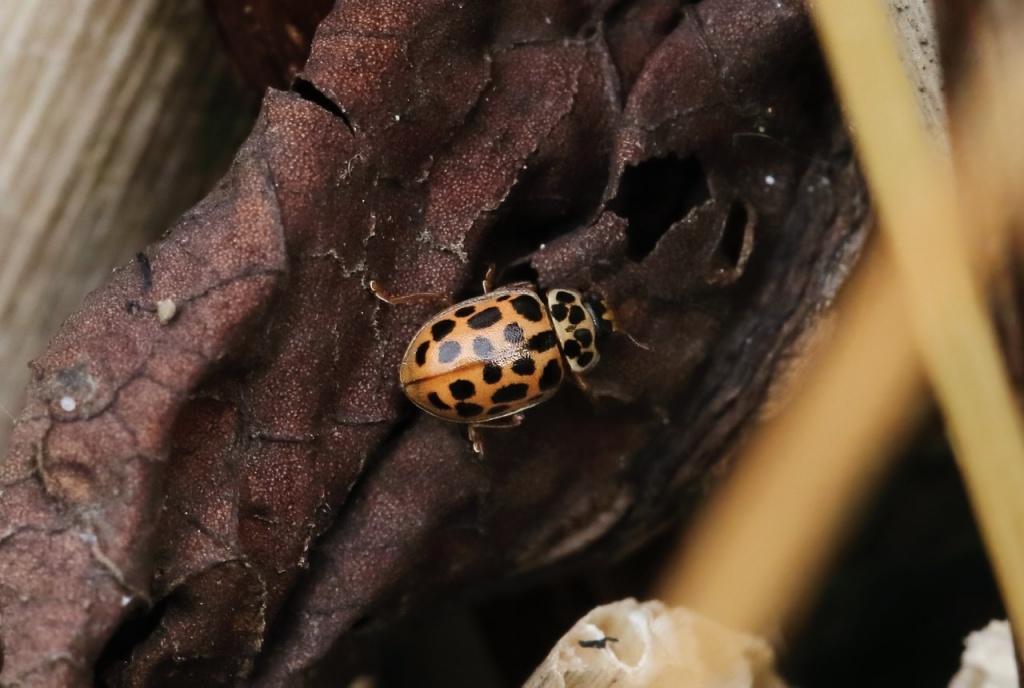 Specialist ladybirds
The North East is home to ladybirds that are more specialist in their habitat choice or feeding habits.
You discovered Larch, 18-spot, Striped and Eyed Ladybird, all conifer specialists, and rarely recorded in the region. While Eyed Ladybird is the largest British ladybird, it's rarely encountered due to its arboreal habit in conifers.
Spending its time in amongst reeds, you encountered the elusive Water Ladybird at a number of urban wetland sites. You also found Adonis Ladybird, a ladybird typically associated with coastal sites, both at the coast and inland.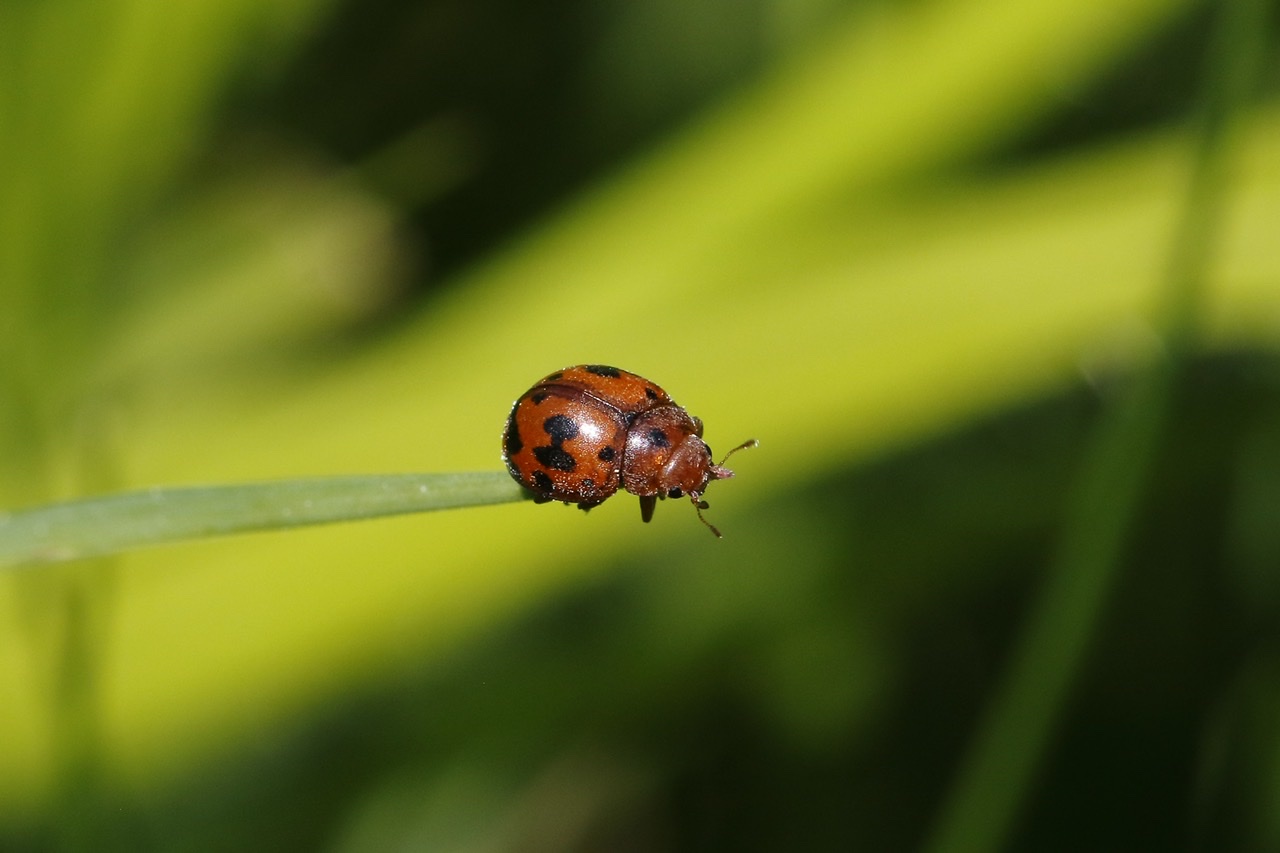 The smaller species
Easily overlooked, some ladybirds are no more than a few mm in length.
In grassy areas, you discovered the 22-spot and 24-spot Ladybird, both small ladybirds associated with grassland. You also discovered the red-on-black Kidney-spot and Pine Ladybird, both aphid feeders with very few records in the region.
Around half of British ladybird species are known as 'inconspicuous' ladybirds. These hairier beetles lack the iconic characters of our typical ladybirds and are much smaller at two or three mm in length. You discovered two of these under-recorded species.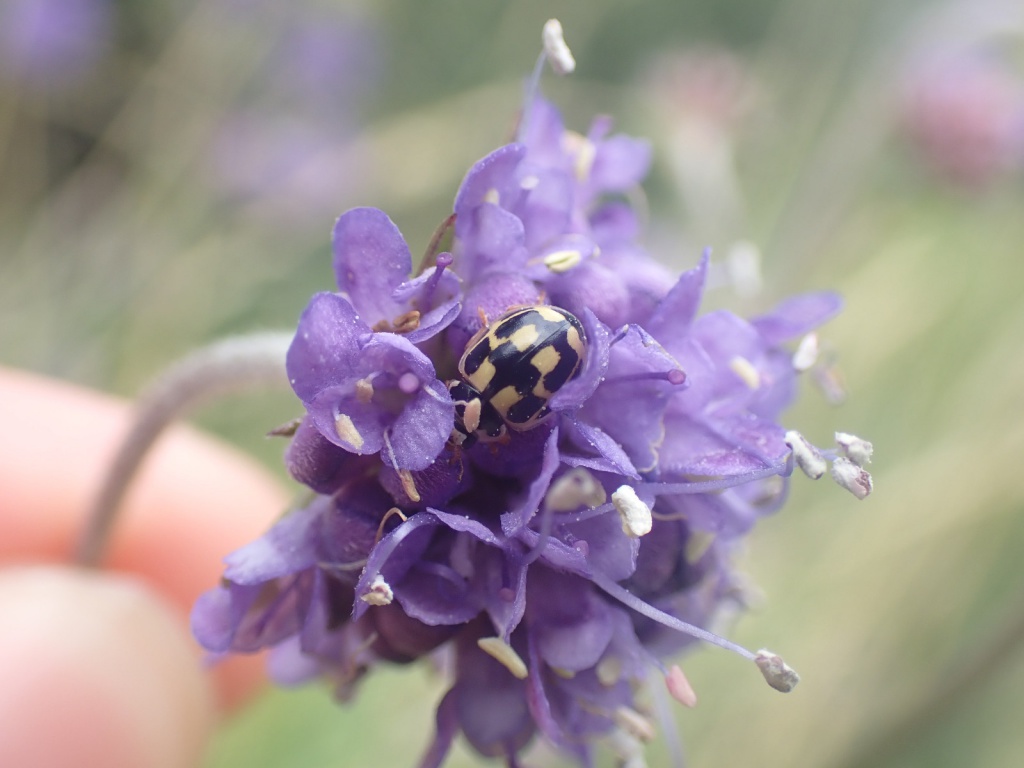 A thank you from the UK Ladybird Survey
"The increase in records received by the UK Ladybird Survey through the North East Ladybird Spot has been incredible. It has been so exciting to receive records of ladybirds from many new locations but every record has made a huge contribution to the ladybird dataset. These records are shared openly with everyone and will contribute so much to our understanding of the status of these important and beautiful beetles across the UK. Thank you to everyone who was involved in this wonderful project."
Helen Roy, UK Ladybird Survey Co-organiser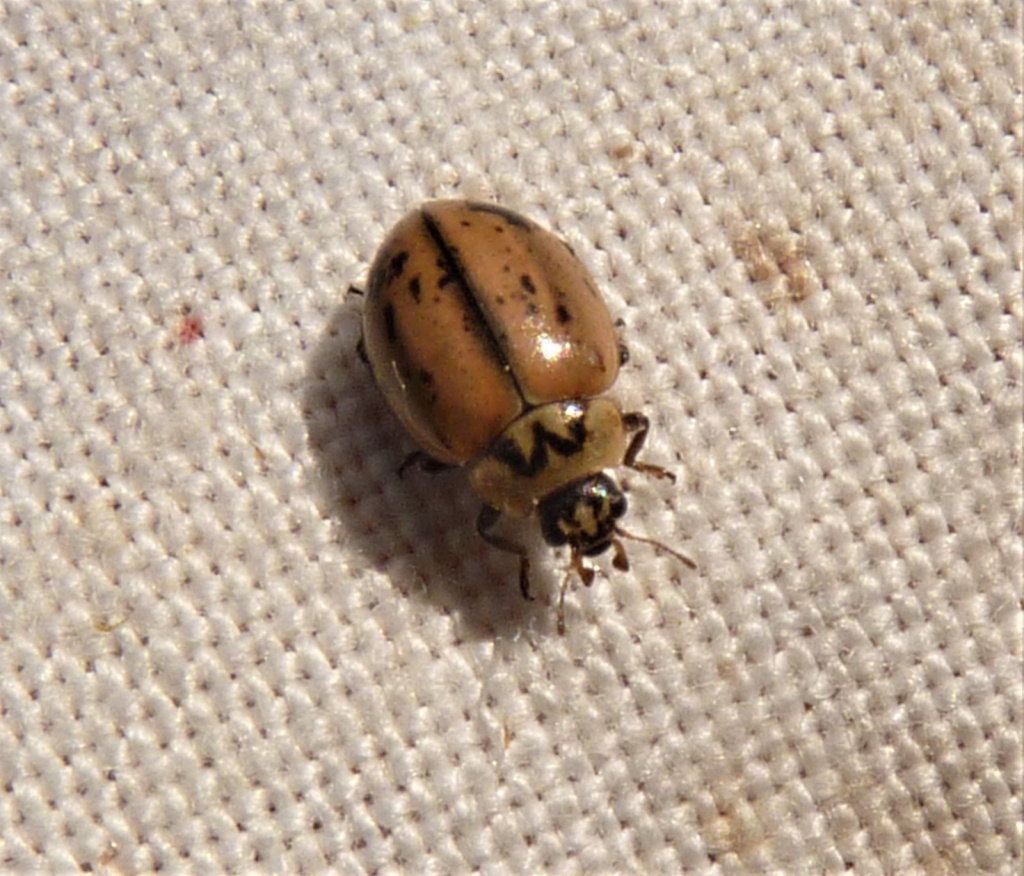 Join the North East Ladybird Spot
With new species to find, new resources and events, the North East Ladybird Spot will return in 2022.
While the project has ended for 2021, you can still share your sightings from this year. Every record counts.
In preparation for 2022, you can also continue to explore resources, articles and highlights on the Ladybird Spot webpage.