Fresh from the pages of his exquisite notebook, local naturalist, Stewart Sexton, shares lockdown observations from Howick, Northumberland
What a strange year this has been. From the 20th March until the present ( November) work for me has been home alone. Instead of being in a large, open plan, office with many other people my days are spent captive in our small back bedroom sat in front of my PC with mobile phone at hand. Luckily, this social isolation has never really bothered me.
Of the positives it has given me, it now means that instead of almost two hours a day being spent driving to and from work, that time is now spent watching the wildlife and birding around my home at Howick on the Northumberland coast .
Spending my time in the middle of my birding patch every day means I have been very handy when a rare birds turn up, and I have been lucky enough to find a couple of these myself.
The best of 2020 locally around our village have been, a White tailed Eagle that flew low over our house at the end of March. Not one of the wing tagged, satellite tracked released birds, it didn't have any man made attachments so must have come from the wild, either in Scotland or Scandinavia. What a bird to see over the garden when I normally would be working 20 miles away!
In May, a singing Golden Oriole frustrated and delighted us in equal measure as it remained hidden high in the tree canopy unseen before going quiet a short while later. A singing Reed Warbler in our garden hedge was very odd record well away from this bird's usual favoured habitat.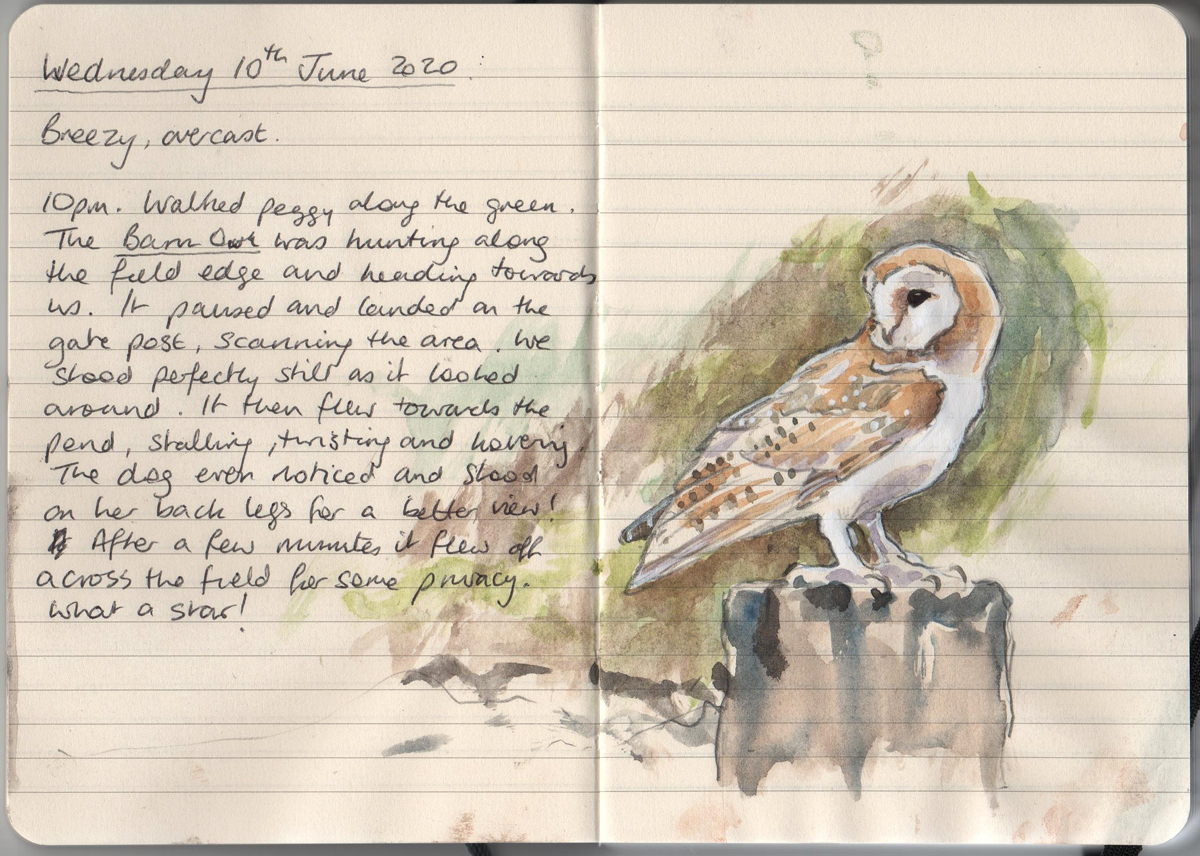 The excitement went through the roof when I received a call saying there was a Sooty Tern, from the tropics, sitting in the Kittiwake colony on Howick cliffs. This attracted a lot of interested bird watchers but the bird only stayed one afternoon and was not seen again.
The autumn seawatching season began with a bang in August when a Great Shearwater flew North offshore, only my third ever. At this time of year I spend a lot of time on the cliffs gazing out to sea armed with binoculars and telescope watching sea birds passing. An adult summer plumaged Sabine's Gull with a flock of Kittiwakes was September's highlight, until late in the month when the Yellow browed Warblers from Siberia begin to arrive along our shores. I had up to three of these delightful little sprites in my garden at one point.
As the days grow ever shorter on the slope towards Christmas, it looks like a full year will pass before we can get back to our usual routines. After the fantastic sightings this year, I might even be a bit disappointed, but ssh don't tell anyone…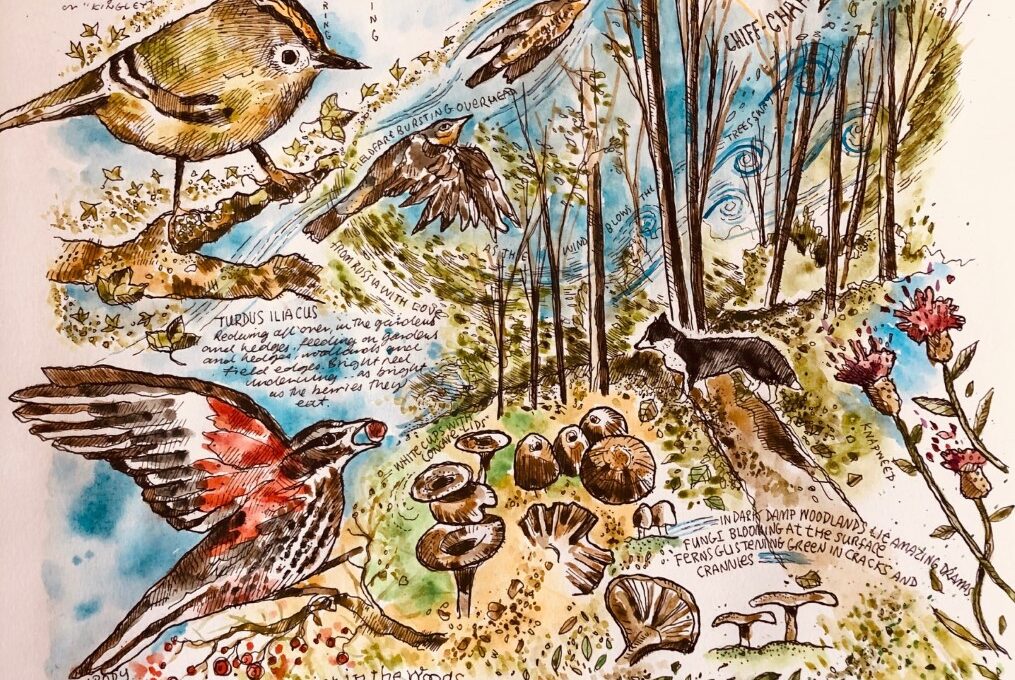 Share your lockdown reflections
How has Coronavirus affected your thoughts, actions, or appreciation of nature, the place you live, or the wider environment?
Help capture a moment in time by sharing your Notes from a Lockdown Naturalist; a snapshot of your thoughts and reflections on the natural world during lockdown.
You could write a short article, create some art, compose a poem. It's up to you.