Notes from a Lockdown Naturalist
Help capture a moment in time by sharing your Notes from a Lockdown Naturalist; a snapshot of your thoughts and reflections on the natural world during lockdown. You could write a short article, create some art, compose a poem. It's up to you.
Wylam art © Stephen Pardue
What was the nature of your lockdown experience?
Your reflections shared as Notes from a Lockdown Naturalist have shown the varied ways in which you connect with the natural world.
Shared from gardens, parks and allotments; from secluded woodlands and favoured haunts, you have shown that the small moments matter, and have captured a moment in time for future generations. In doing so, providing a living record to add to the 190 years of social history in North East England.
The ways in which people have expressed themselves vary greatly; people have shared inspiring art and photography, observations of nature close to home and notes on the precious moments which brought you joy during lockdown. People have shown that everyone, wherever they are, can benefit from nature during even the most testing time.
Much has changed over recent months, but the importance of nature remains the same. That is why we are asking you to continue sharing your reflections on nature over the months ahead. Your reflections matter and we would love to hear from people of all interests, backgrounds and professions, beginner or expert, right across the North East.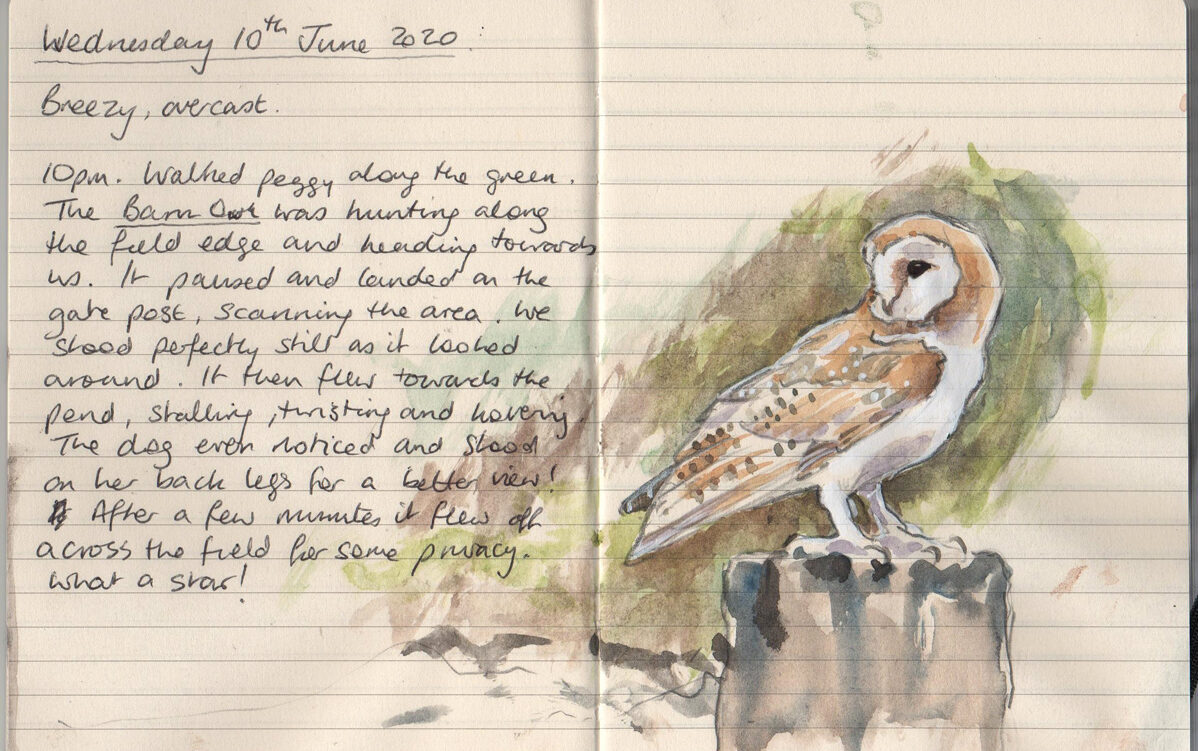 Share your reflections
Create a living record of nature during lockdown by answering the following question:
How has Coronavirus affected your thoughts, actions, or appreciation of nature, the place you live, or the wider environment?
How to contribute
1. Write your response (maximum 500 words)
2. Submit a short video (maximum 4 minutes)
3. Share a showcase of your photography
4. Share your creative projects undertaken during the lockdown, including sketches, artworks and notebook entries.
Please include your name, neighbourhood and if desirable, a short bio and photograph. We'd love to hear from you.
Terms and Conditions
By submitting your story you agree to the consent below.
"I donate my Notes from a Lockdown Naturalist to NHSN. I consent to it being made publicly available and assign my copyright to NHSN so that it can be reproduced in full or in part on websites, in publications, and in broadcasts."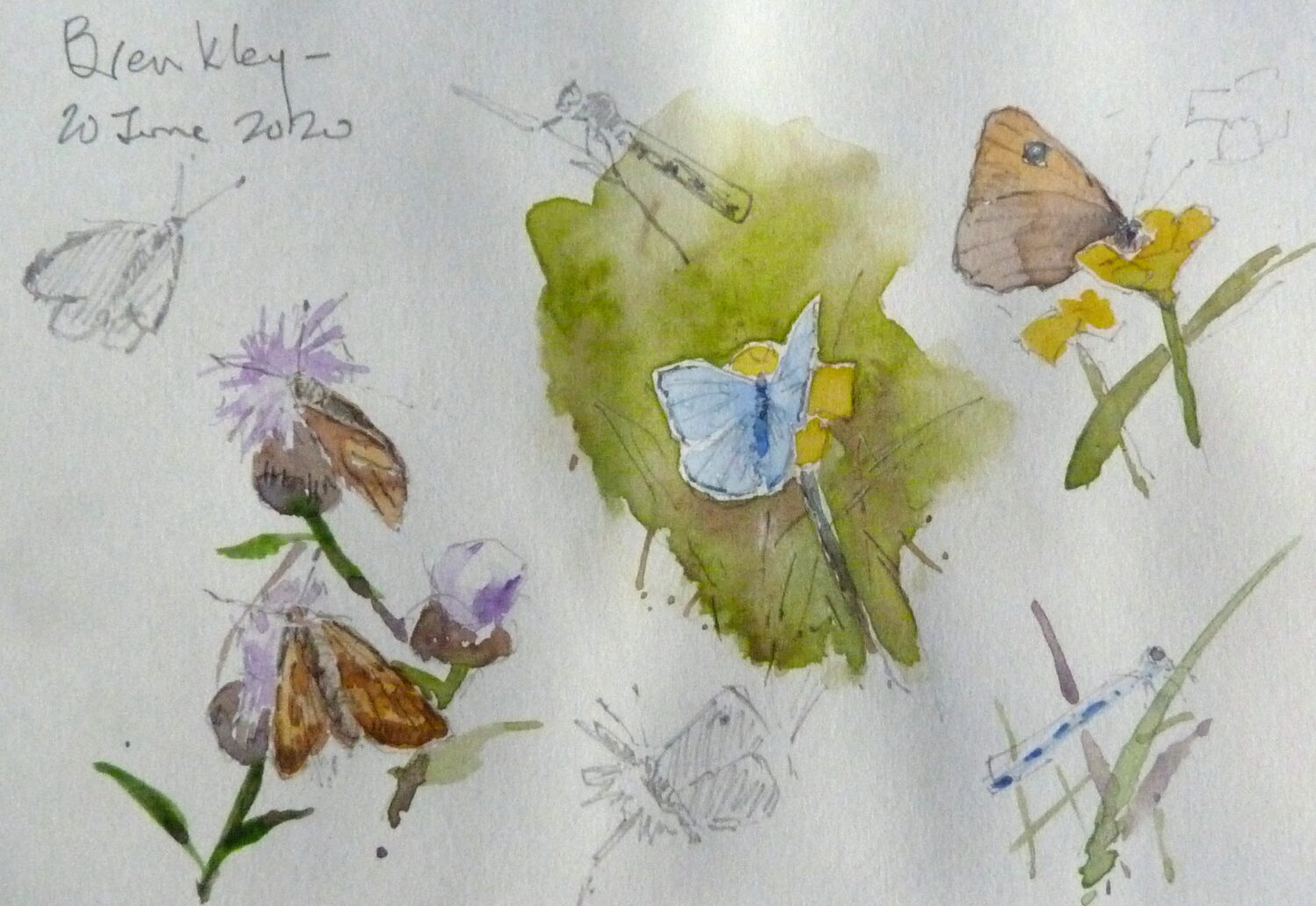 Explore lockdown notes from across the North East
Discover more about the launch of our latest project, Nature's Cure, meet out new team member and discover how you can get involved….
Get involved
Notes from a Lockdown Naturalist ›
Thanks to the support of NHSN members, our Student Award Scheme helps early-career naturalists develop their skills in conservation and…
Notes from a Lockdown Naturalist ›
Could you help inspire wonder in the natural world? By offering just a few hours of your time as a…