Explore Gosforth Nature Reserve
Plan your visit to experience the sights and sounds of North East nature at the region's longest-running nature reserve.
Passionate volunteers will help you make the most of your visit.
National History Society of Northumbria
Your support is invaluable. From the Tees to the Tweed, your NHSN membership makes things happen for nature across the North East.
Discover gift membership
Do you know someone obsessed with North East nature?
Perhaps they enjoy birdwatching or astronomy, are fascinated by insects, or would simply enjoy a quiet walk in a quaint English woodland.
Treat someone you know to a year's membership of NHSN. They'll receive a range of great membership benefits and you will help protect nature for years to come.
Natural History Society of Northumbria ›
Open year-round for you to enjoy, Gosforth Nature Reserve is a haven for wildlife on the outskirts of Newcastle. Discover…
Natural History Society of Northumbria ›
Your support allows the NHSN Archive to preserve and celebrate the social history of natural history in the North East….
Natural History Society of Northumbria ›
Explore the North East's natural history library and discover over 12,000 books and journals on the natural world. The North…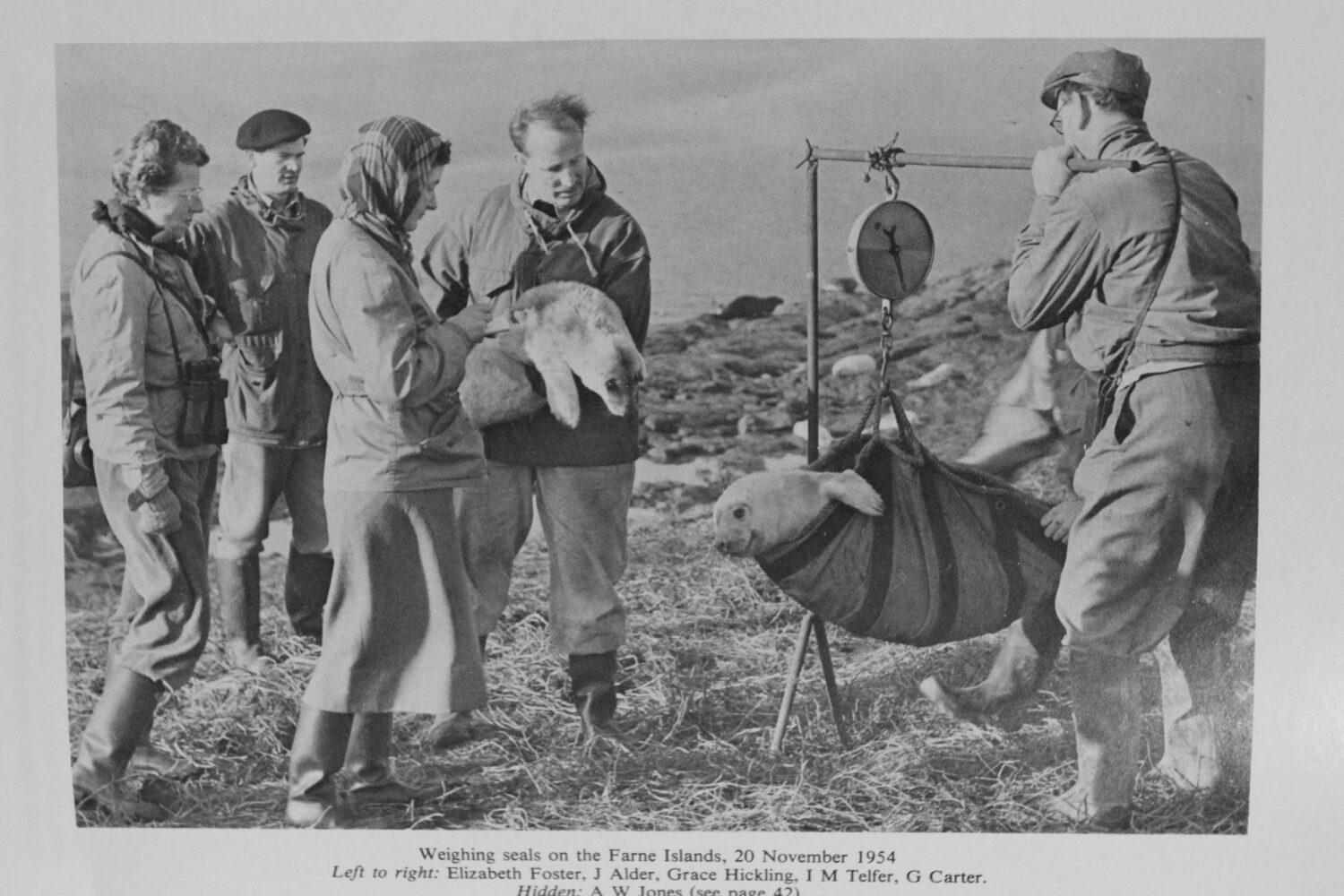 Uncover the history of NHSN
For almost two centuries, the passion and enthusiasm of NHSN members has made a difference for North East nature.
A community for people of all interests, backgrounds and experience levels, you can now explore the history of NHSN in a new interactive timeline.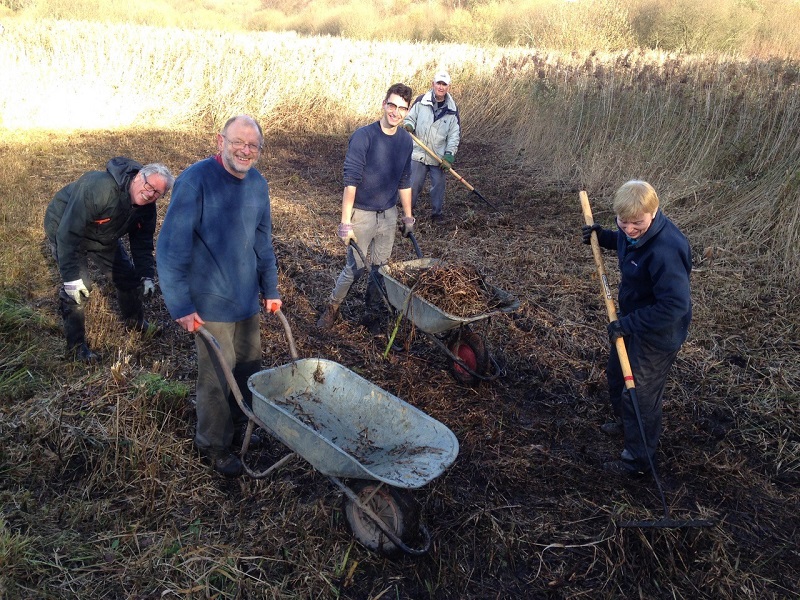 We rely on dedicated volunteers to help us make a difference
Could you help inspire wonder in the natural world?
By offering just a few hours of your time, you could make a difference for nature across the North East.
Everyone can volunteer with NHSN. Whatever your background, interests, or skills, if you are willing to help, we would love to hear from you.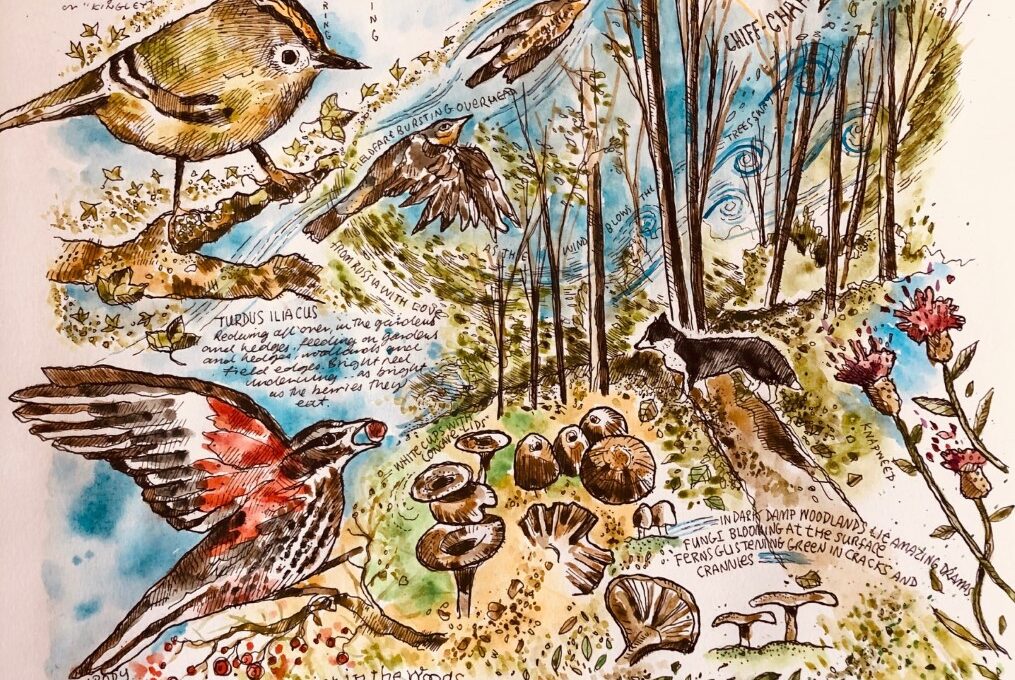 Share your lockdown reflections
How has Coronavirus affected your thoughts, actions, or appreciation of nature, the place you live, or the wider environment?
Help capture a moment in time by sharing your Notes from a Lockdown Naturalist; a snapshot of your thoughts and reflections on the natural world during lockdown.
You could write a short article, create some art, compose a poem. It's up to you.
Lockdown notes from across the North East
Notes from a Lockdown Naturalist ›
For NHSN member and botanist, Bill Burlton, lockdown was spent exploring plant diversity close to home….
Notes from a Lockdown Naturalist ›
David Kinchin-Smith shares an update from Coquet Island where isolation helped RSPB staff continue work to monitor and protect wildlife during lockdown….
Notes from a Lockdown Naturalist ›
Inspired by the sight and sound of Starling murmurations, poet, Terry Astley, shares a new poem capturing beautifully the nature of this seasonal spectacle…