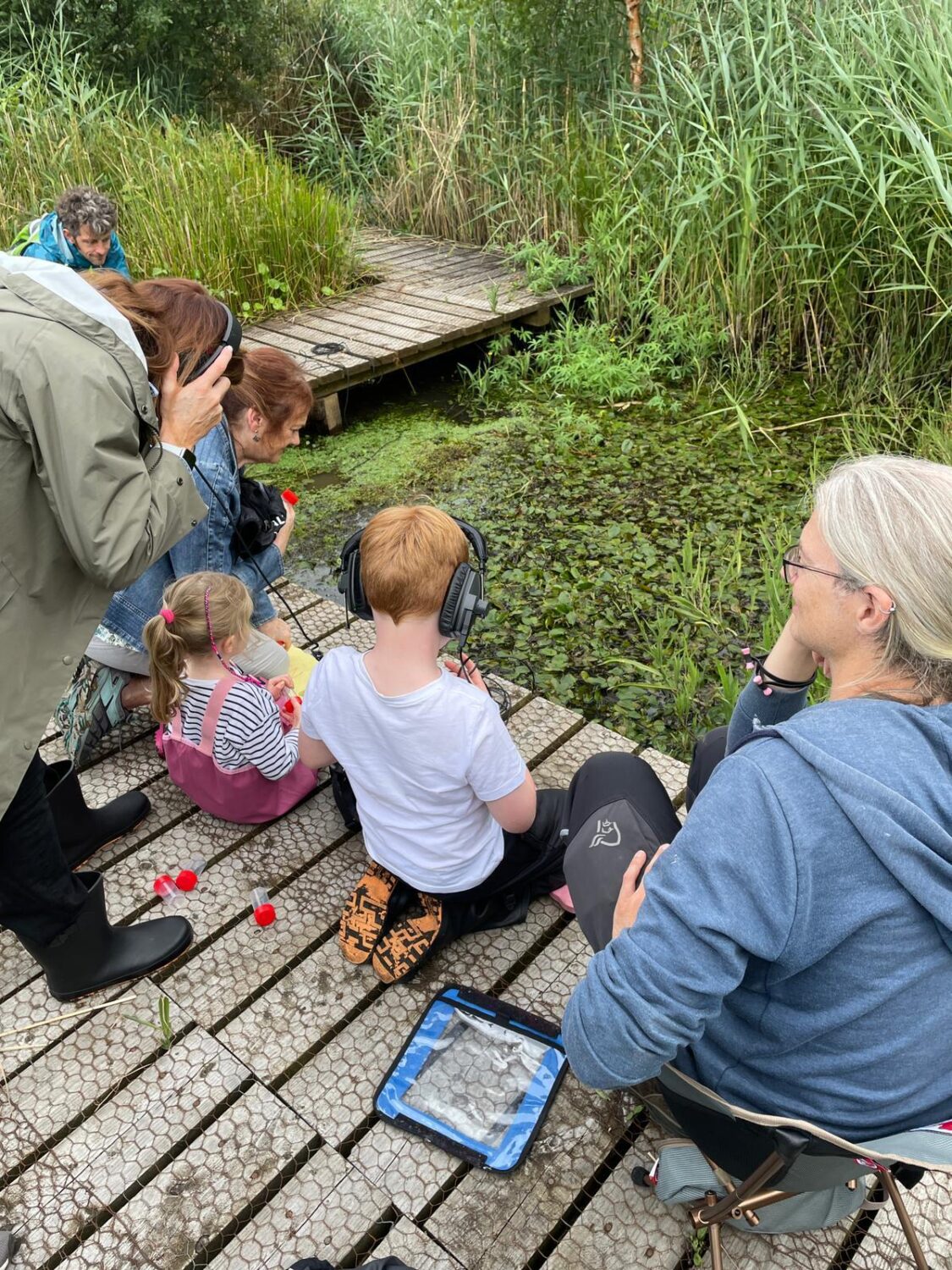 Young Naturalist Open Day
Join us at Gosforth Nature Reserve for our free event.
Running on 13 August 2022 between 10.00am and 3.00pm, our Young Naturalist Open Day is perfect for young explorers. Join friendly volunteers and discover the wildlife of Gosforth Nature Reserve.
Activities include bug hunting, crafts and pond dipping. All are welcome, drop by for an hour or stay the whole day.
Natural History Society of Northumbria
North East nature needs people committed to protecting and understanding it.
NHSN is a community of people connected by a shared interest in the natural world. Get involved today and join a community of over 2,300 members passionate about local nature.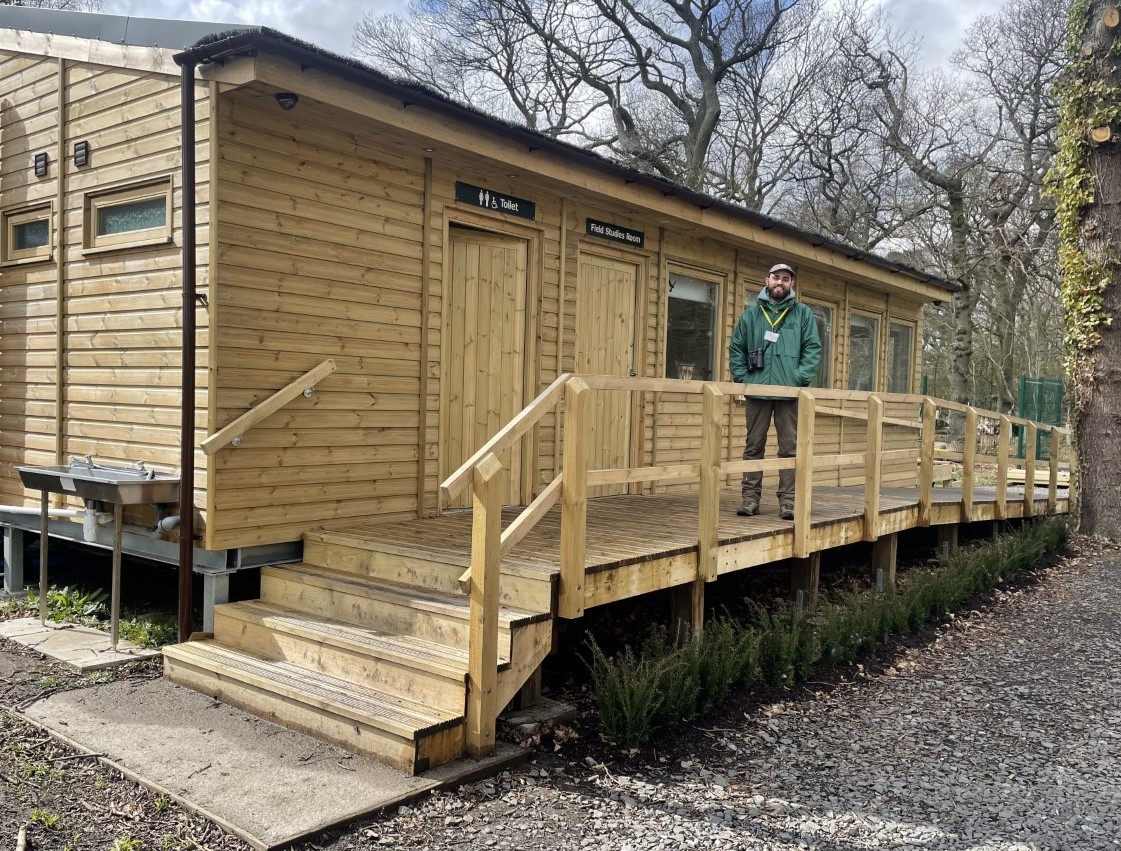 Hire the Field Studies Room
Looking for a tranquil, natural setting to host your next event, meeting or workshop?
NHSN's Field Studies Room is located in the quiet oasis of Gosforth Nature Reserve, a wildlife haven located on the outskirts of Newcastle.
Suitable for groups of up to thirty adults, or forty children, room layout can be tailored to find your group's needs.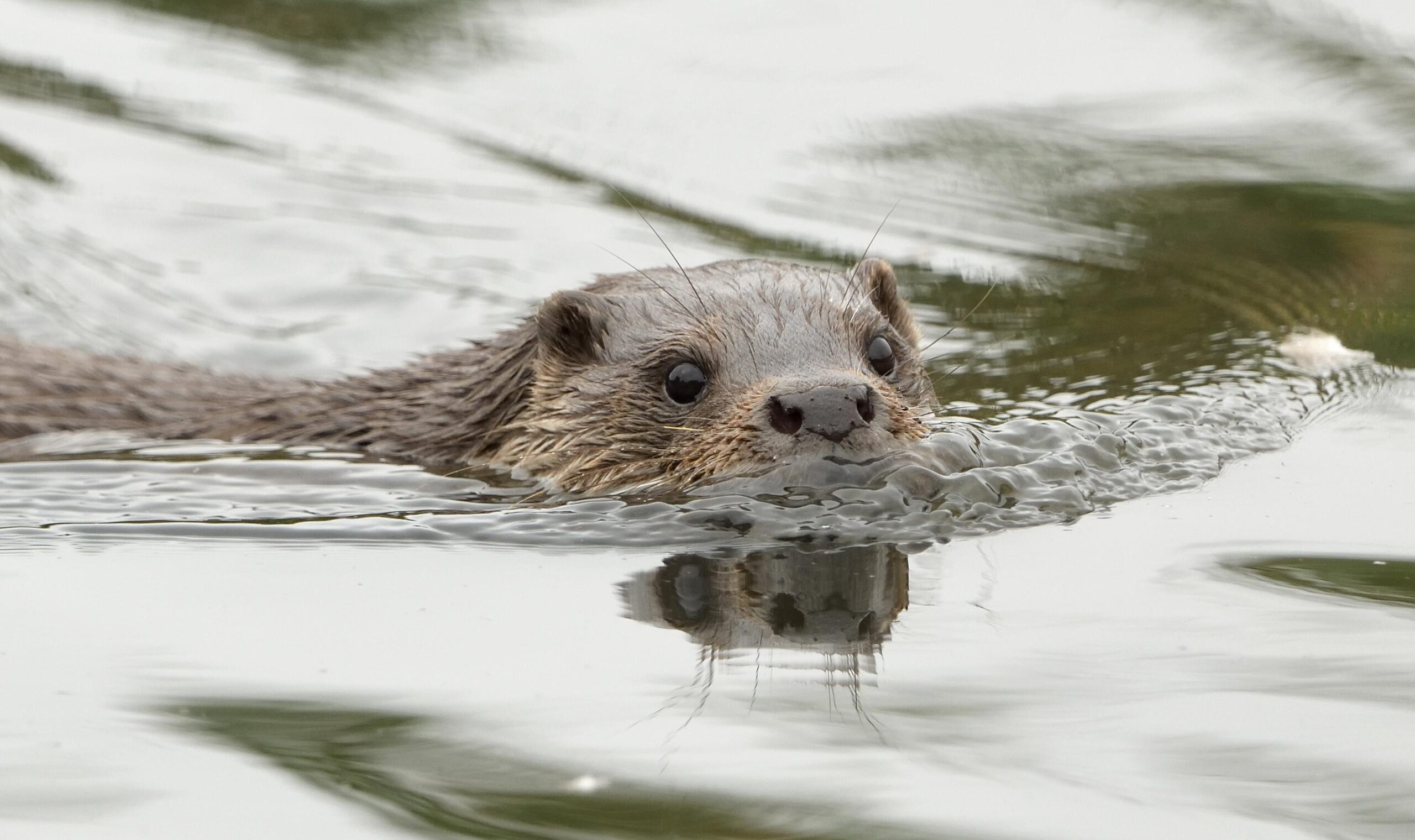 Explore Gosforth Nature Reserve
Looking for a quiet place to enjoy North East nature this season?
From Badgers to Bitterns, there is lots to discover at the region's oldest nature reserve this season.
Passionate local volunteers look forward to welcoming you.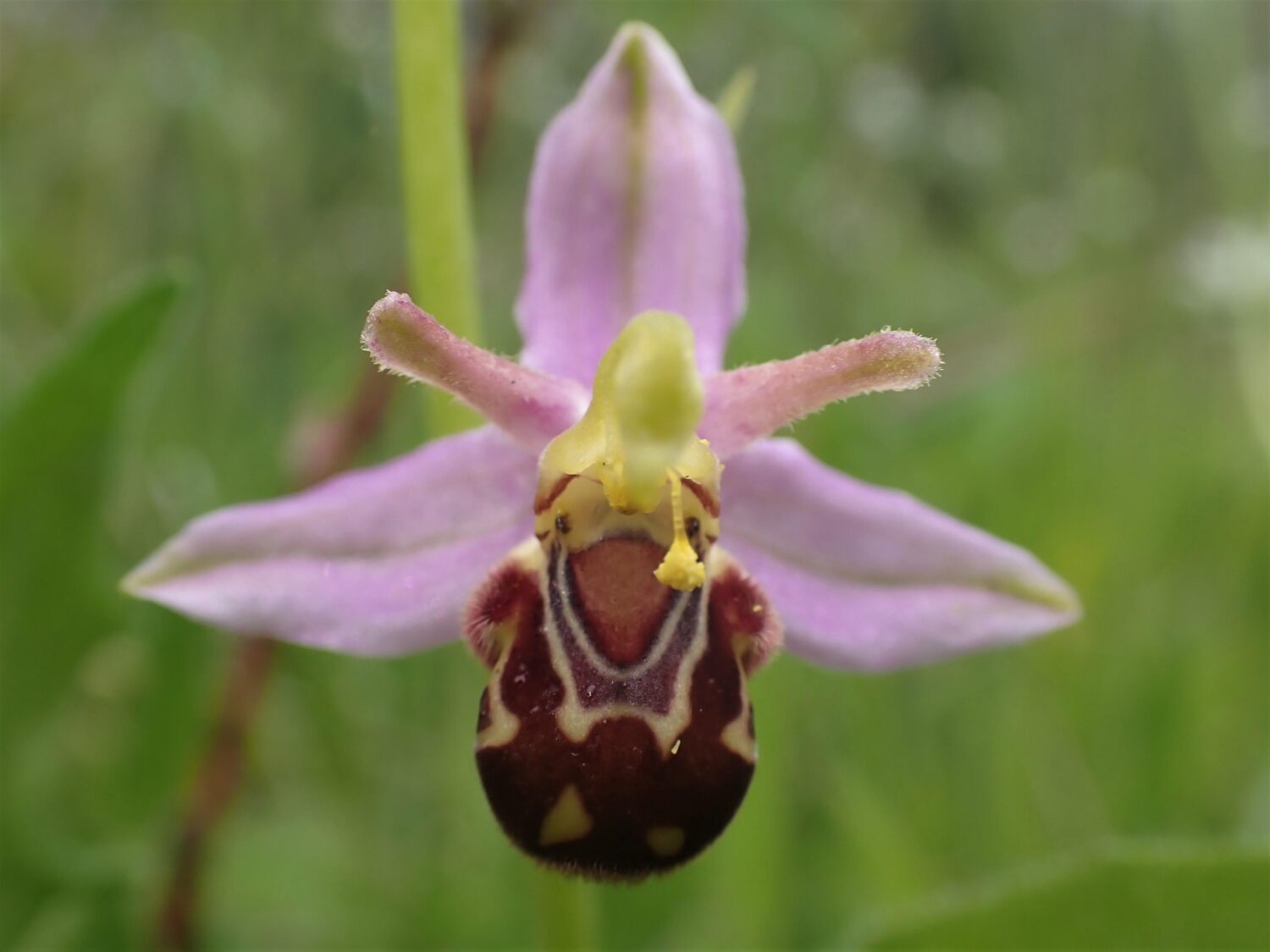 Discover North East Orchids
Wherever you are in the North East, we need your help to put orchids on the map in 2022.
Taking part in Discovering Orchids is simple: spot an orchid, take a photo, and share your sighting. Records of all species are welcome!
By joining in, you'll help create the North East's first 'Orchid Atlas' later this year.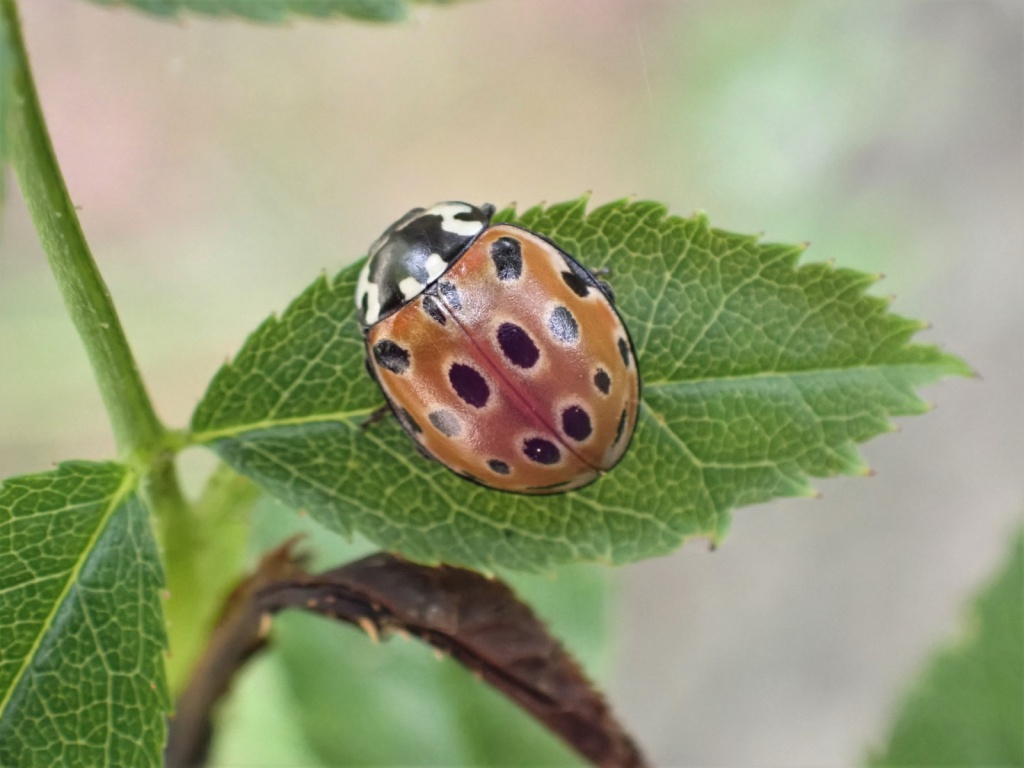 Mapping the North East's Ladybirds
Ladybirds are some of the North East's most beautiful invertebrates, but there are still important questions to answer about their distribution.
Join the North East Ladybird Spot from the Tees to the Tweed to increase knowledge and understanding of local ladybirds.
Taking part is easy and everyone can help: simply spot a ladybird, take a photo and share your sighting.
Natural History Society of Northumbria (NHSN) ›
Gosforth Nature Reserve is a haven for wildlife on the outskirts of Newcastle. Discover the North East's longest-running nature reserve…
Natural History Society of Northumbria (NHSN) ›
Your support helps us to preserve and celebrate the social history of natural history in the North East. A record…
Natural History Society of Northumbria (NHSN) ›
Explore the North East's natural history library and discover over 12,000 books and journals on the natural world. The North…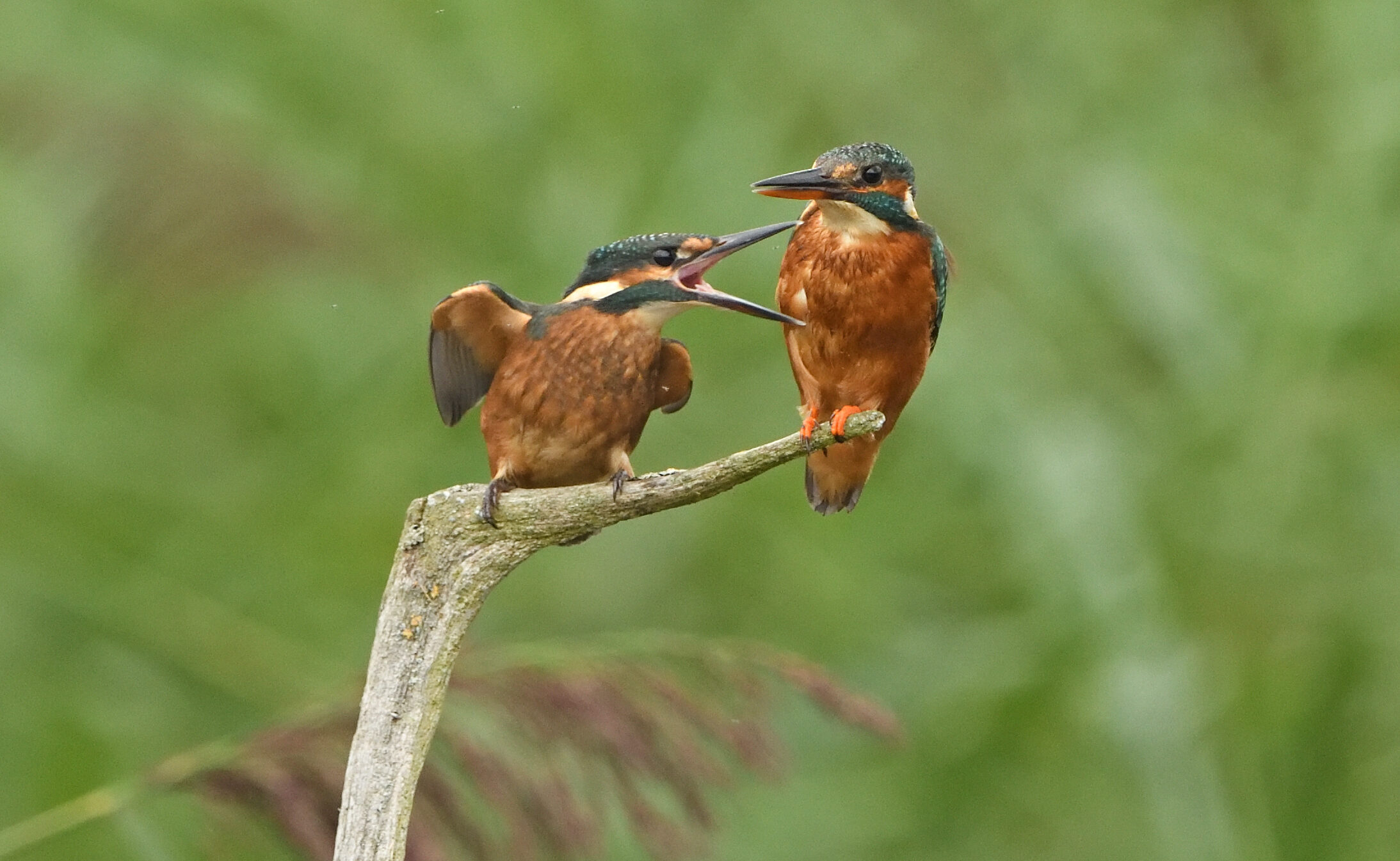 Explore Gift Membership
Do you know someone passionate about nature?
Perhaps they enjoy birdwatching or botany, are fascinated by insects, or would simply enjoy a quiet walk in a quaint English woodland.
Treat someone you know to a year's membership of NHSN. They'll receive a range of great membership benefits and you will help protect nature for years to come.