Our Archive Collections
Containing thousands of artworks, items, letters, and other materials, NHSN's archive collections are a treasure trove for those interested in natural history in the North East.
Discover the history of natural history in the North East
Have you ever wondered what you could see in the NHSN Library and archive?
The good news is, there are many stories to uncover. From world-famous talking budgies to John Gerard's 1636 History of plants. From the archives of naturalists such as Hancock and Alder to Everest expeditions with Mallory and Irving. From the North East of England to the Hebrides in 1834 and the depth of the sea with the Porcupine expedition in 1870. Botany; geology; ornithology; entomology; mammals, all of the natural world is available in the collections for you to see.
The NHSN Archive contains material relating to numerous North East and British naturalists and includes the complete historical record of NHSN from its formation in 1829 to the present day. It complements both the NHSN library and the Great North Museum: Hancock museum specimens covering all aspects of natural history. The collection includes:
Manuscript letters, diaries, notebooks, local natural history records and other autograph material.
Drawings, watercolours, paintings, and engravings.
Photographic material, film, audio, and digital media.
Annotated books, artefacts, and artworks.
Historical records of NHSN and its members.
Administrative records, photographs etc. relating to the Newcastle Museum (1834-1883) and the Hancock Museum (1884-2008).
That's not all, internationally important material includes:
Original watercolours, drawings and proof wood-cut engravings by Thomas Bewick (1753-1828), the celebrated Northumbrian wood engraver, naturalist and artist.
Watercolour drawings of British Nudibranchs (Sea Slugs) by Albany Hancock and Joshua Alder for the Ray Society publication: The Monograph of the British Nudibranchiate Mollusca, 1845-55.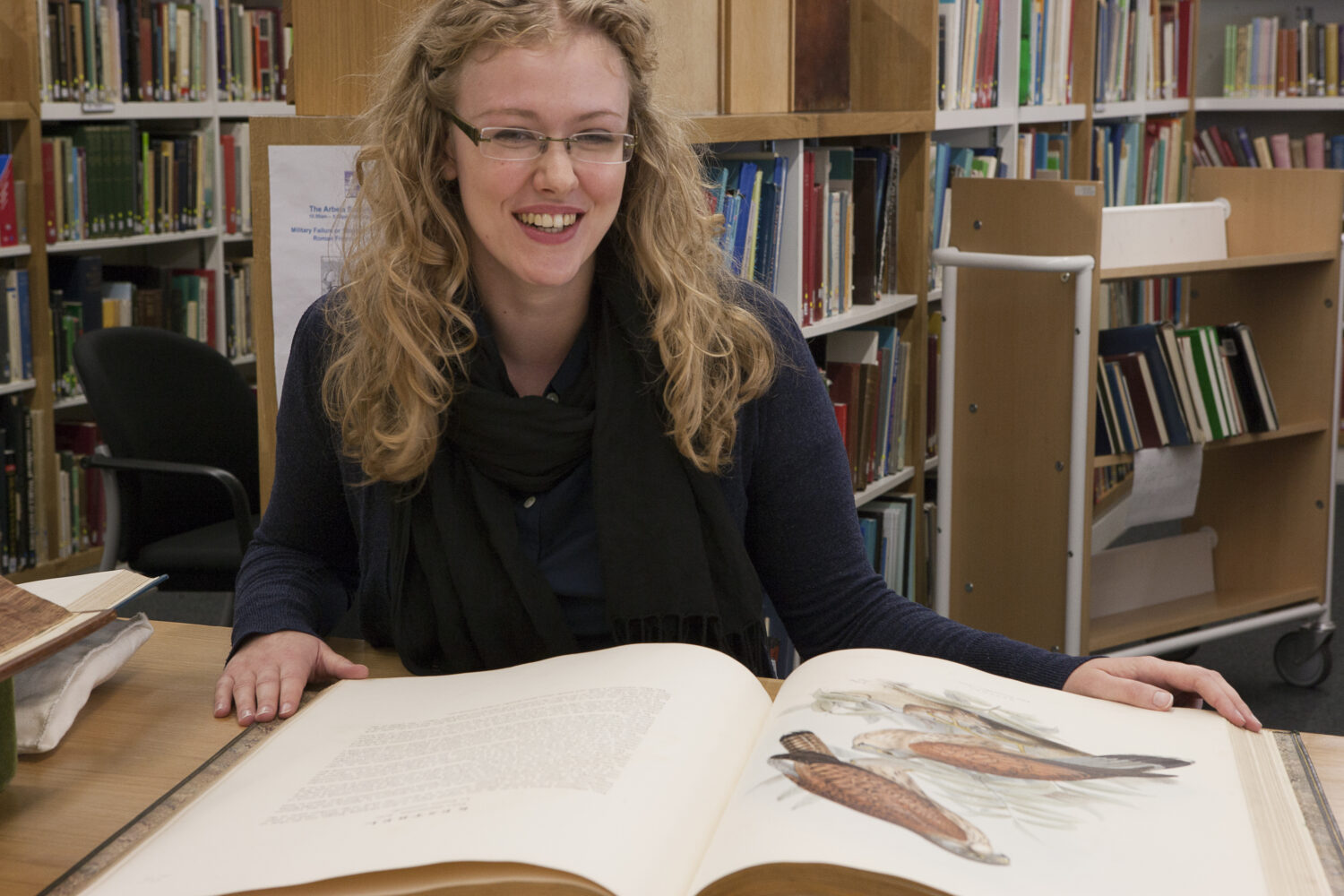 Explore our collection
Explore our user guides and search the online catalogue. If you need help, please contact us.
We're here to help
To view an original archive, visit in person on the second floor of the Great North Museum: Hancock. Please get in touch with NHSN Archivist, June Holmes, to make an appointment.
Can't make in person? Don't worry, our research service is here to help. If you are looking for copies of specific items, June may be able to help.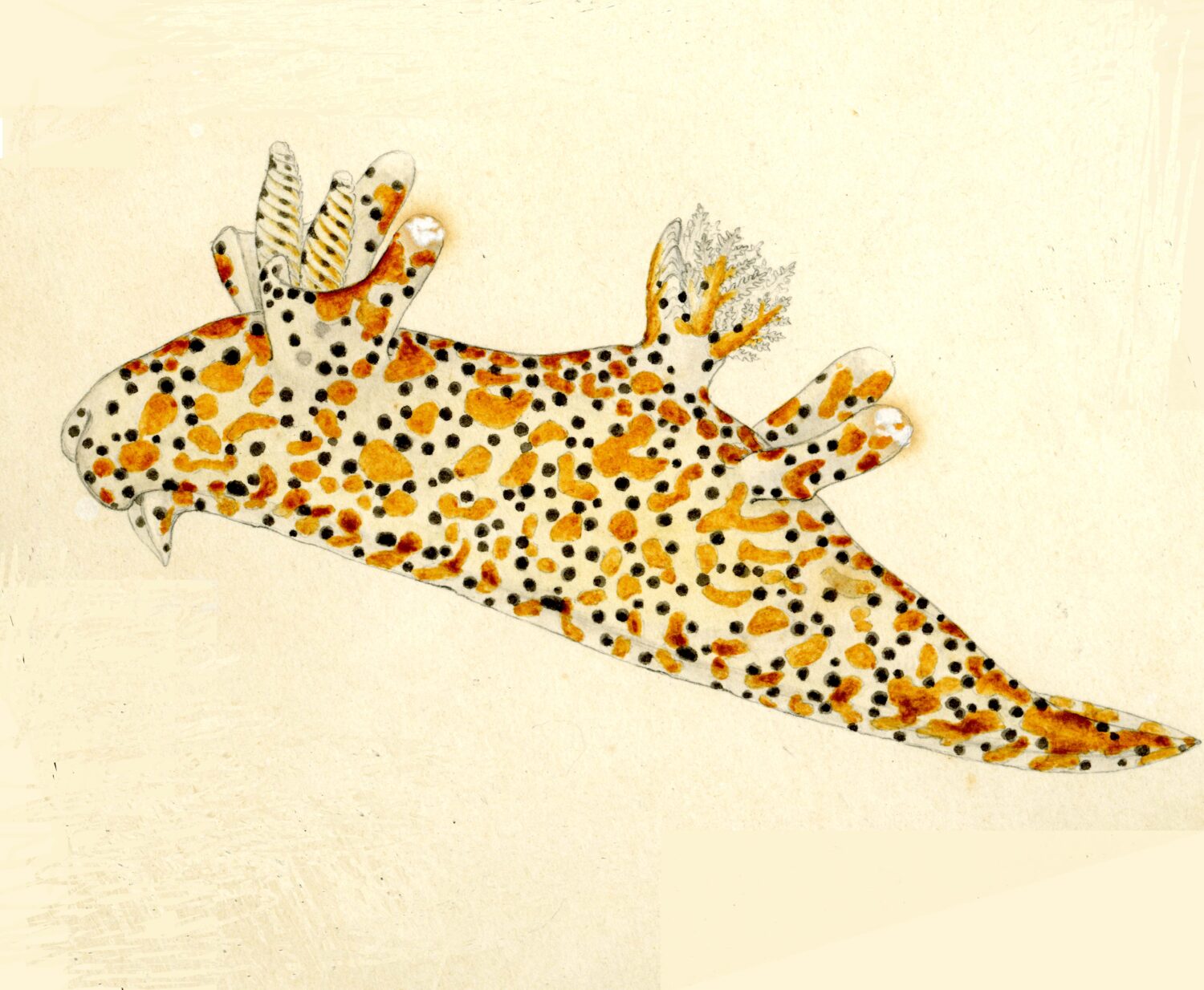 Research service
If you're looking for more information about a specific item, we offer a paid-for research service to help you find what you need to know.
We'll undertake any specific research relating to our collections. This research service costs £30 per hour including VAT.
Please note that our target response time for paid research enquiries is six weeks, although many are answered well within this time frame. We will try to provide an accurate estimate of the amount of time needed to undertake your research, but this may not always be possible. You can set an outside limit, however, by telling us that you do not want more than two hours work, for example.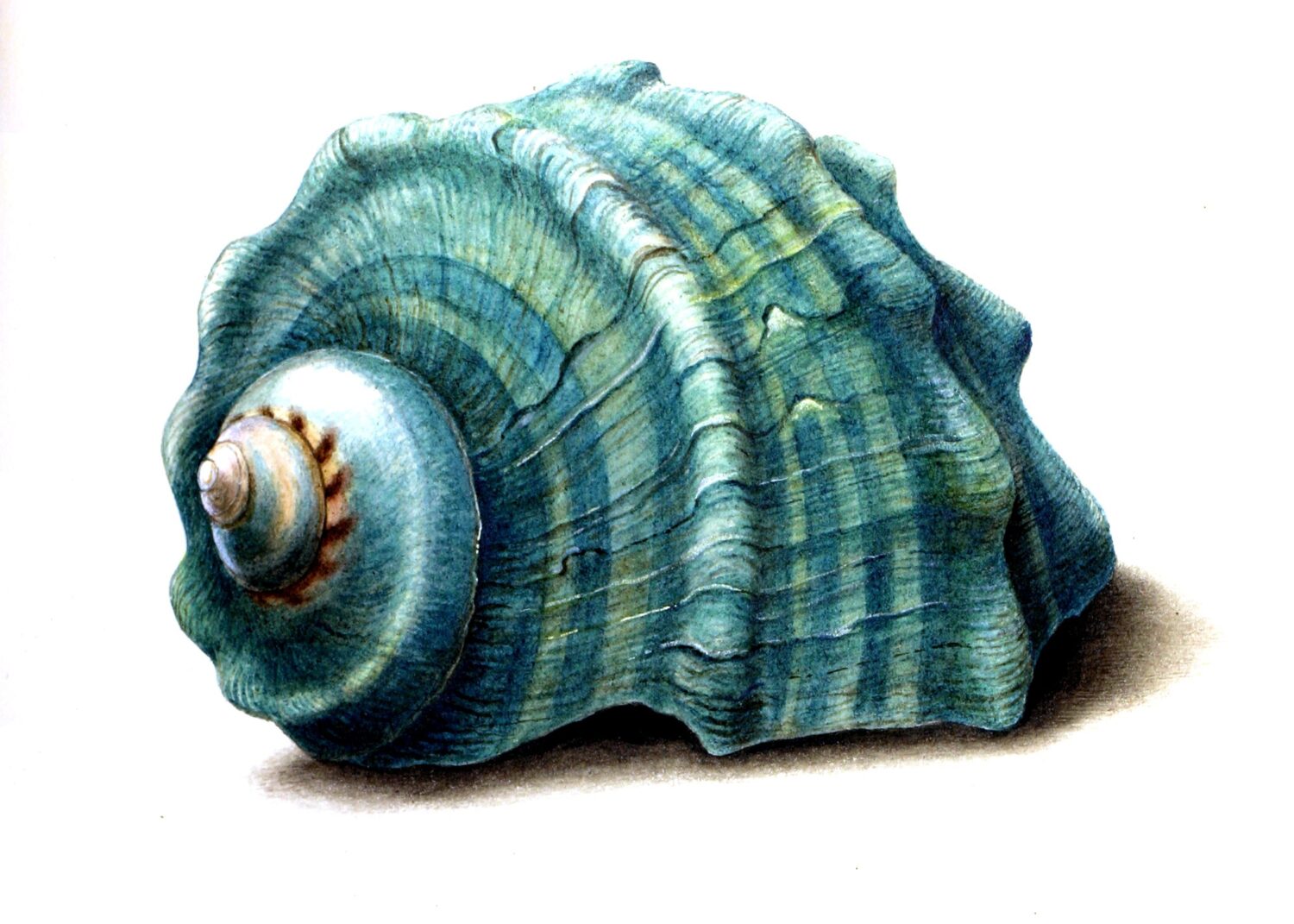 How our loans work
We believe everyone should have access to the natural world. To make this possible, we regularly make items from the archive collection available for display through loans.
If you feel that items from the NHSN archive could help you inspire wonder in the natural world, we'd love to hear from you.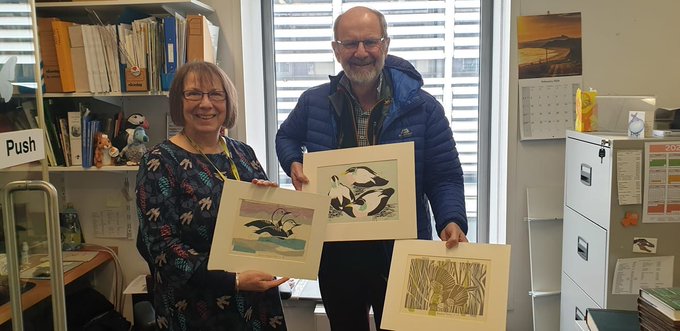 Donate to the archive
We're collecting archives all the time but are currently concentrating on contemporary items relating to local naturalists. Particularly natural history records, logbooks, illustrated journals, correspondence & photographs.
If you'd like to make a donation to the archive, please get in touch.
Our Archive Collections ›
Explore the North East's natural history library collection and discover over 12,000 books and journals on the natural world. The…
Our Archive Collections ›
Founded in 1829 by a small group of passionate, North East naturalists, NHSN has a rich history dating back over…
Our Archive Collections ›
People have been donating animal, plant and mineral specimens and ethnographic material to NHSN for 200 years. Thanks to this…