Can you help people connect with nature across the North East? Whether you're interested in birds, butterflies, or something else, we need your help to lead nature walks across the North East.
About this opportunity
Do you like meeting new people, exploring new places, and sharing natural history with others? We're looking for friendly, personable volunteers with an interest in North East nature to lead nature walks across Newcastle, Northumberland, and the wider North East.
Expert knowledge is not required, just a passion for sharing wildlife and wild spaces with others, especially beginners, and where you go is up to you.
By taking part, you'll be joining a wonderful, ever-growing community of volunteer naturalists who guide and inspire local people to appreciate, enjoy and protect our wildlife. Supported by NHSN's Senior Naturalist, you'll also get to plan walks around the subjects and places that matter to you.
What we're looking for
Volunteers interested in all areas of natural history are welcome. However, we're particularly interested in people passionate about:
Birds and birdwatching
Urban wildlife
Wildflowers, trees, and other plants
Insects (especially butterflies)
Local places and their natural history
Mammals
Fungi
Time commitment
Fully flexible – regular walks throughout the year. For example, monthly, seasonally, or more during peak times. Occasional is fine too!
When you volunteer is up to you and walks can take place on both weekends and weekdays.
Main activities 
Planning and delivering beginner-friendly nature walks
Capturing photos from events to share online
Providing occasional write-ups for the NHSN website
Optional: organising wildlife recording to help with NHSN citizen science projects
Optional: helping with public events such as Bioblitzes
About you
You'll be a friendly, welcoming, and personable
You'll love to chat and meet new people
You'll be enthusiastic about wildlife and natural history, or a particular area of it
You'll be well organised
You'll be passionate about the wider work of NHSN
What we're looking for
No expert nature knowledge is required for this role just an enthusiasm for natural history and a passion for sharing it with others. Whether we're talking butterflies, birds, bees, or botany, you'll be keen to encourage connection with nature, sharing what you know but focused on providing a memorable, positive experience.
What the role will do for you
You'll receive administrative and planning support from NHSN staff
You'll get to spend time regularly in a beautiful and diverse outdoor setting.
You'll meet new people, make new friends, and form part of a diverse team, passionate about nature.
You'll meet naturalists from all walks of life – sharing their knowledge of the natural world.
You'll have opportunities to get involved in other stuff too, from events to citizen science.
This is a wonderful opportunity to help NHSN achieve its vision of engaging more and a wider range of people with natural history.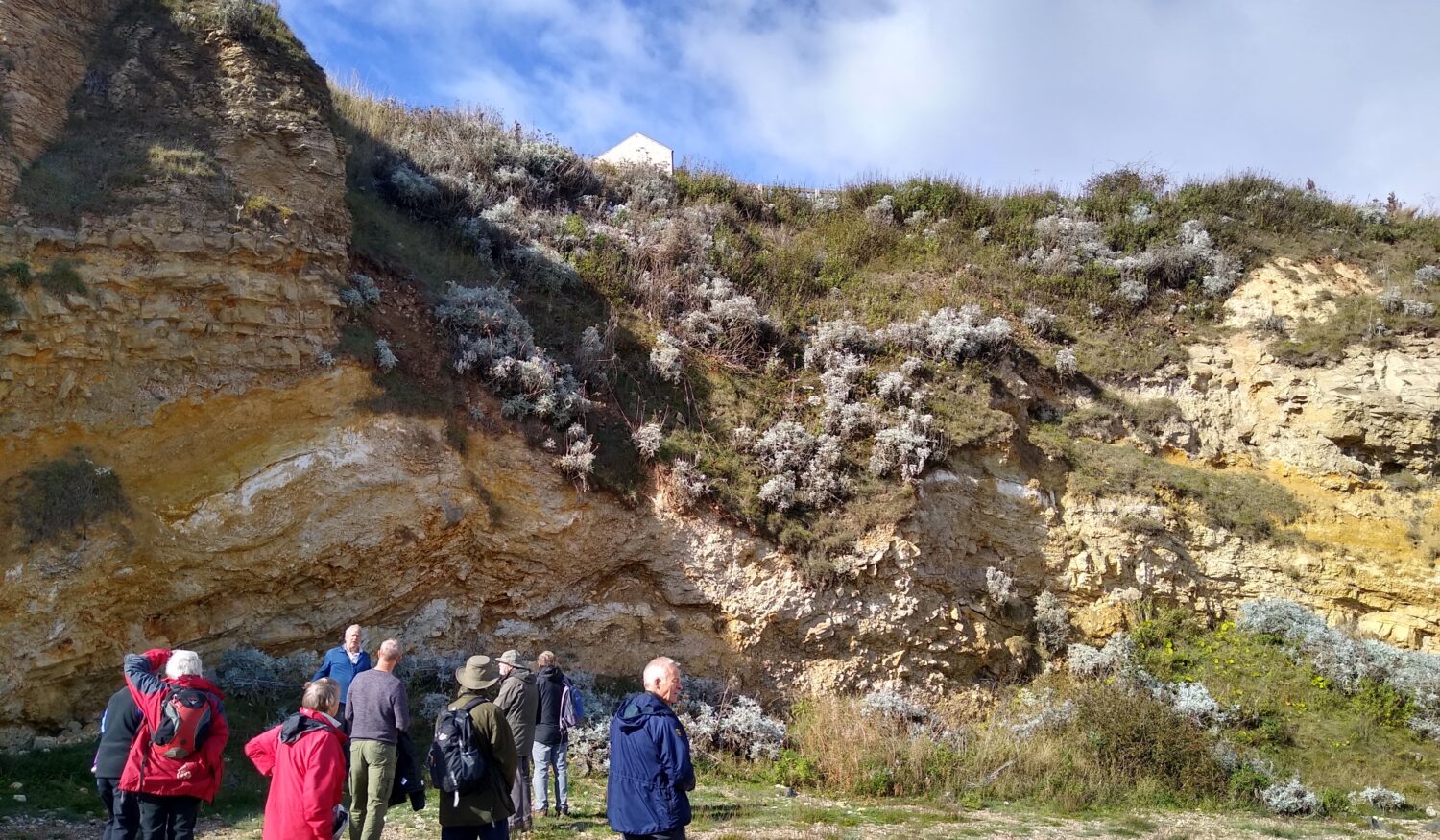 Interested in volunteering with NHSN?
If you're interested in becoming an NHSN Nature Walk Lead, we'd love to hear from you.
Please get in touch today – we'll get back to you as soon as possible.