Naturalist, Ellie, shares five easy ways to explore North East nature this weekend. From wandering in woodlands to discovering fascinating fungi – there is something for everyone.
After a busy week, we can easily immerse ourselves in nature. Spending time in nature has been shown to reduce stress. It also means we can spend time with our friends and families, build our natural history knowledge and appreciate the places we live.
Autumn is the perfect time to explore nature. From changing colours to autumn migration, there's something for everyone both closer to home and further afield.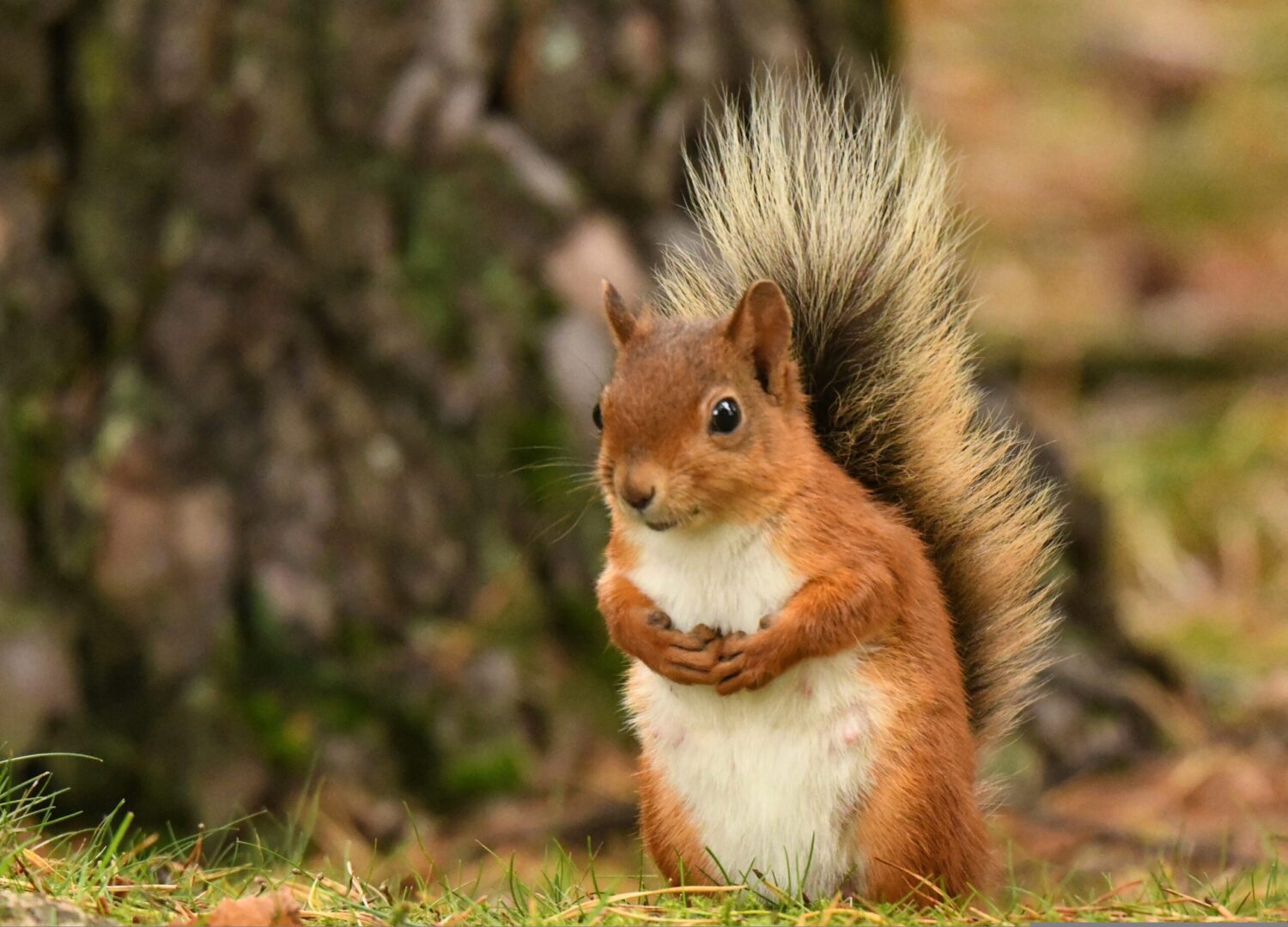 1. Wander in a Woodland
A wander in a woodland at this time of year can be inspiring. Our woodlands come alive with colour with orange leaves and red berries. Relying on these berries are many woodland birds and animals, preparing for winter. You may also catch a Starling murmuration in the sky or if you're lucky, a Red Squirrel foraging for nuts. You can use fallen leaves to create nature art or collect conkers, acorns and hazelnuts. These can be used to grow and plant your own tree.
You don't have to travel far or by car, your local woodland could be a short walk away. For those in Newcastle and beyond, Gosforth Nature Reserve provides a serene woodland to explore.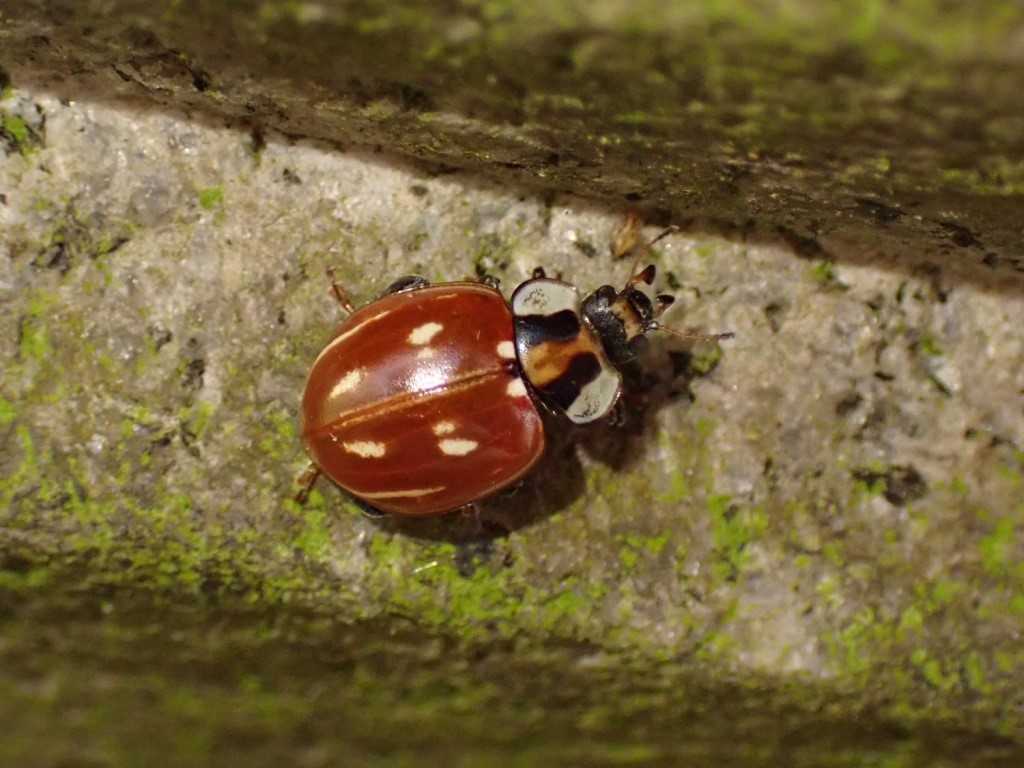 2. Join the North East Ladybird Spot
Get in the Halloween spirit by meandering through headstones at the cemetery on the hunt for Ladybirds. On a good day, you can find up to 10 species hibernating in the stonework. These include Pine, 10-Spot, 2-Spot and Harlequin Ladybirds.
Let us know what you see by joining the North East Ladybird Spot. Sharing your sightings helps to monitor ladybirds and shows how they are faring in our cities by providing valuable information to researchers.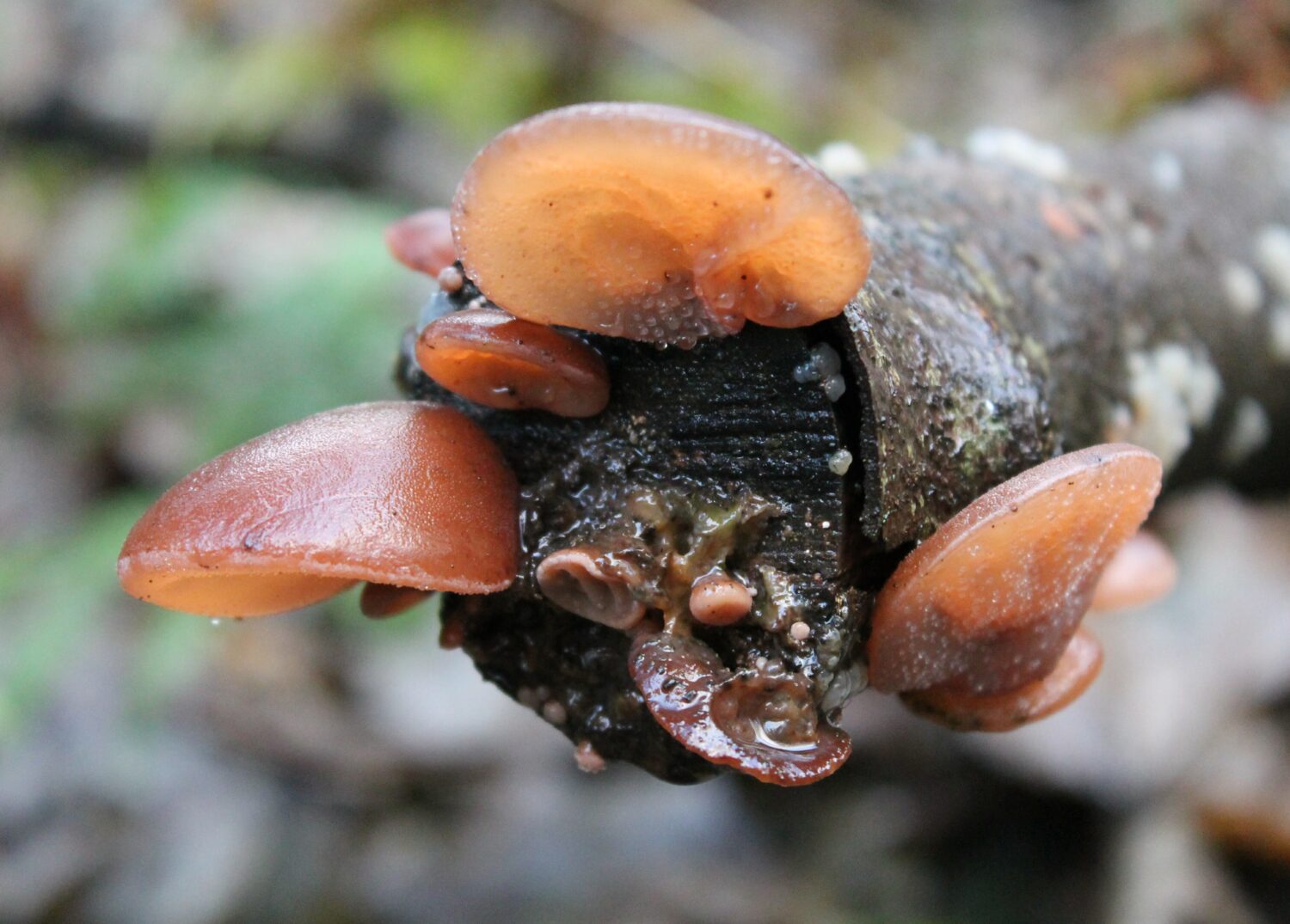 3. Discover Fascinating Fungi
Damp and warm weather during autumn months provides ideal conditions for fungi to grow. We have over 15,000 species in the UK, each with a unique look an interesting name.
Fungi are easy to find in both urban and rural habitats. Shaggy Inkcap can be found on urban grassland, and Jelly Ears can be found growing on trees in woodland. You can search for ten interesting fungi by using our guide.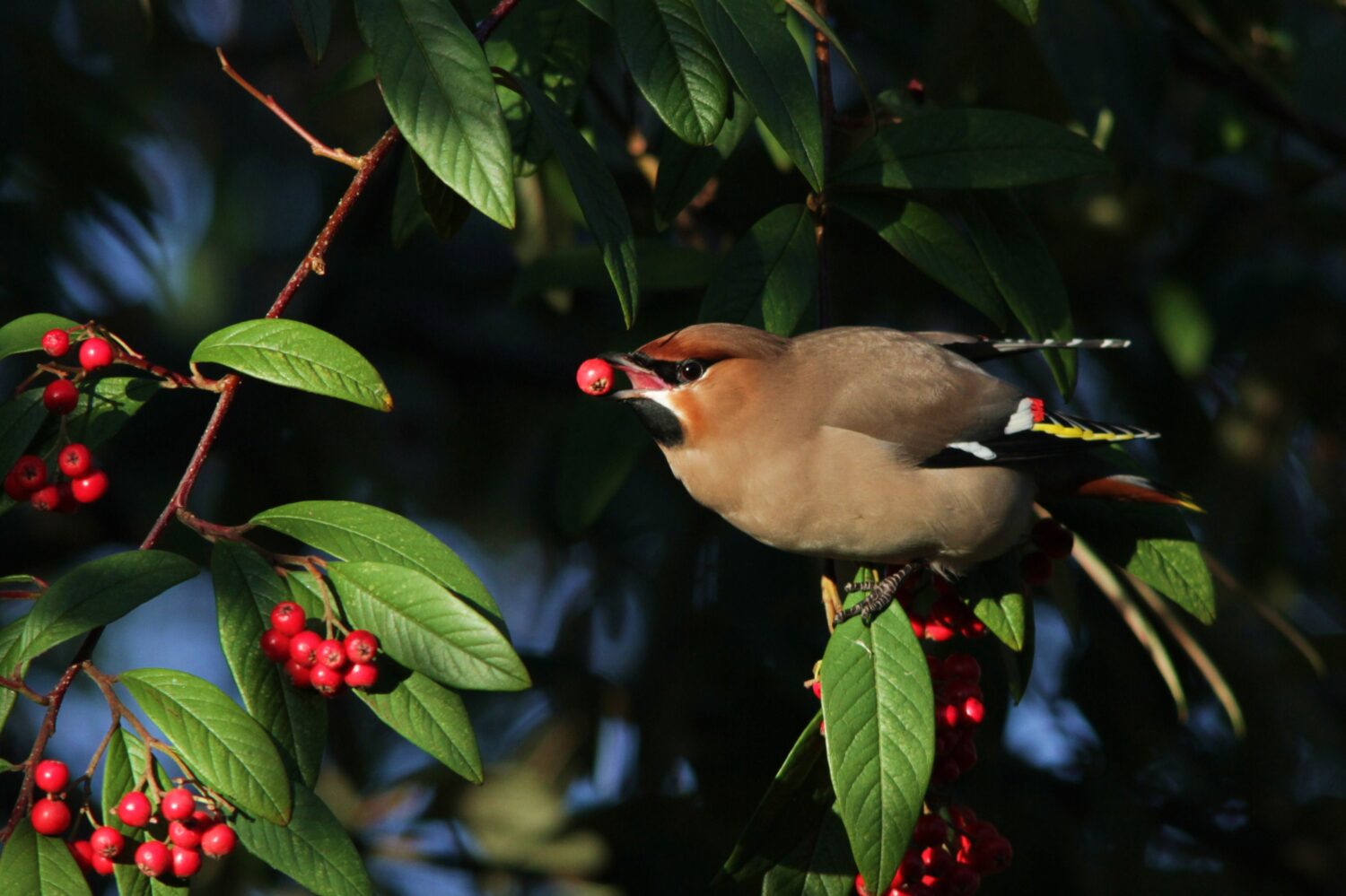 4. Enjoy Winter Birds
Autumn and winter see the arrival of overwintering birds. To the North, Holy Island holds on of the most incredible winter spectacles, becoming home to thousands of geese. Our coasts also become inundated with thousands of wading birds, including Lapwing, Dunlin, Knot and Oystercatchers.
Winter thrushes have started to arrive, and you can spot flocks of Fieldfare on farmland in Northumberland National Park or Redwings in trees with berries. Closer to home you may be lucky to spot exotic looking and rare winter visitor, the Waxwing. They appear in berry-laden bushes in towns and gardens.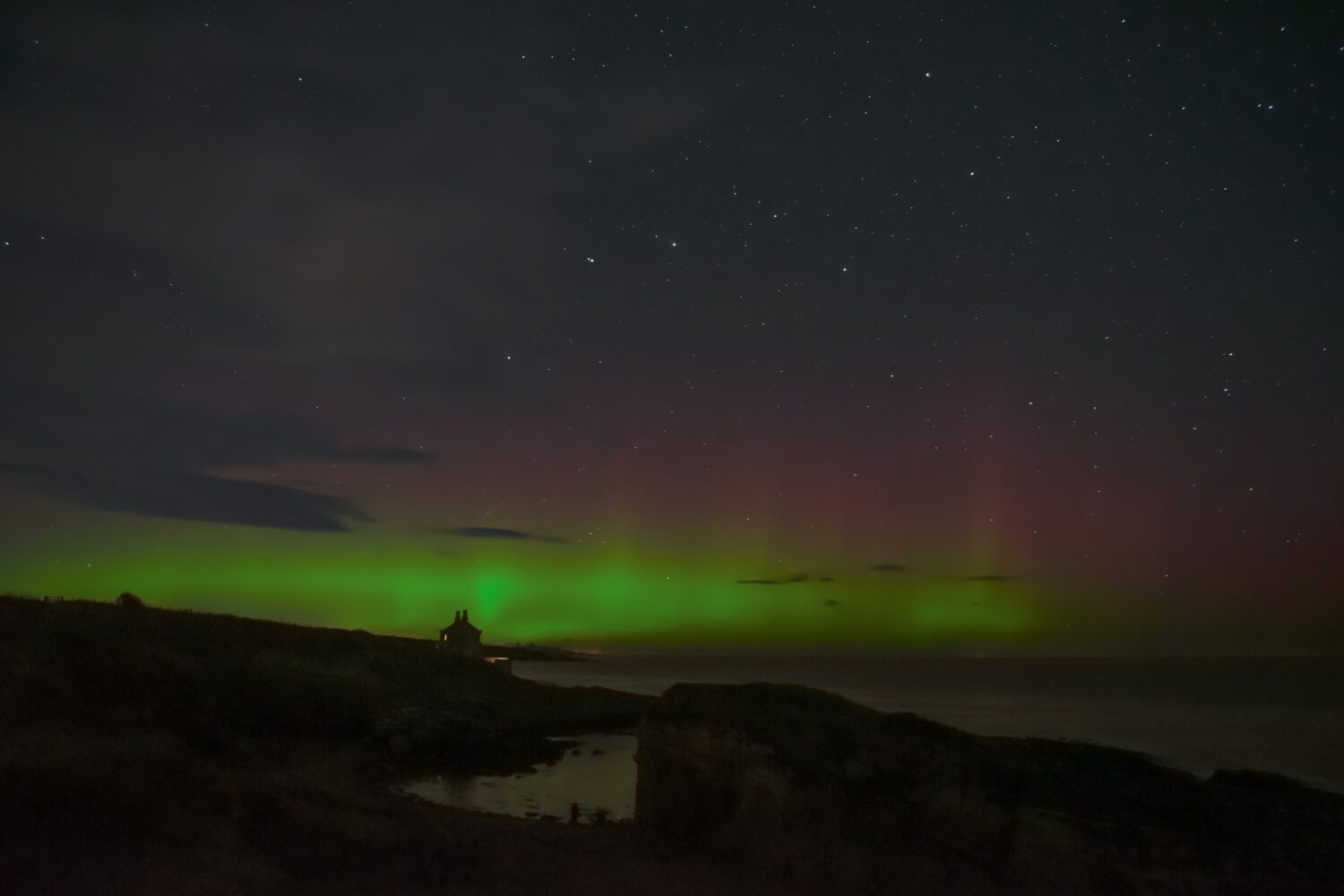 5. Hunt for Northern Lights
Shorter daylight hours and increased solar activity provide the rare opportunity to see the Northern Lights in the UK. Northumberland is the most reliable place in England to see them, although it is not guaranteed. Keep an eye on AuroraWatch, hope for clear skies, look north and you may be in with a chance.